Paris
Feature
Paris Today
Bienvenue à Paris! Or, welcome to Paris! Although it may seem as if time stands still in this city—with its romantic, old buildings and elegant 19th-century parks and squares—there's an undercurrent of small but significant changes happening here that might not be immediately obvious.
Today's Paris . . .
... is cleaner. Parisians breathe a little easier today as the city moves toward a more eco-friendly lifestyle. And while the image of intellectuals sitting in a café, cigarette in hand, may have been as much a part of the French identity as wine and cheese, that all changed in 2008, when the French government enacted a nationwide smoking ban inside all public buildings, including hotels, restaurants, and bars. The city is also cutting down on smog pollution with its popular Vélib' municipal bikes and launched the AutoLib' car-sharing service in December 2011 while adding pedestrian, bus, and cycling lanes on roads and extending the métro and tram network. In addition to the gradual replacement of paved streets with more aesthetically pleasing cobblestones and widening the tree-lined sidewalks, the city is also planning an ambitious project to permanently pedestrianize the expressways along the Seine, following the success of Paris Plage, the yearly beach party along the river.
... is friendlier. One area where fraternité has evolved is with French service: although North Americans, raised on the principle that the customer is always right, may find servers and store clerks a bit curt (and not always so efficient), Paris has become friendlier than it once was. This can be chalked up to necessity, as the service industry scrambled to compete for tourism dollars after the post-9/11 slump in business, and many of Paris's waiters have discovered that happy American tourists tip better than unhappy ones—even when the 15% service fee is already included in the bill. That's not to say that service is delivered with a smile everywhere; it never hurts to learn a few French phrases, which will almost always reward you with warmer welcomes.
... is open in August and on Sunday. As recently as five years ago, Paris was still largely deserted in August when the locals fled to the countryside and beaches, leaving a wake of closed shops and restaurants. Today the city is very much alive throughout the summer, with outdoor music festivals, the beach along the Seine that is Paris Plage, and perhaps even budget constraints keeping more Parisians in town. Although the August exodus was never official policy, the "closed on Sunday" was part of French law until 2009, when the government decided that allowing shops to stay open daily would boost the economy and employment. The Marais, the Avenue des Champs-Élysées and St-Germain-des-Prés are among the liveliest places to go on Sunday, but other neighborhoods aren't the ghost towns they once were.
... is even sweeter. Paris has always been a haven for anyone with a sweet tooth, but in the past few years there has been a veritable explosion of sugary temptations, from Ladurée's new tearoom at the Château de Versailles and the stiff competition among the city's macaron makers to the widespread craze for Italian gelato shops such as Grom, Amorino, Pozzetto, Deliziefolie, and Gelati d'Alberto. No room for a full dessert? Opt for the Café Gourmand, now served in many trendy cafés, which is an espresso served with an artistic array of minipastries.
... is more affordable. It might be hard to believe, but despite the frustratingly strong euro, Paris is actually more affordable today than it was just a few years ago. In 2009 the French government lowered the Value Added Tax on food in restaurants from 19.6% to 5.5% (alcohol and some gourmet foods are still charged the full rate). As a result, many restaurants were encouraged to knock down the price of popular staples such as un café, theplat du jour, and even the lunch menu. In 2010 slumped economic conditions prompted a relaxation of the strict rules governing sales in France: whereas traditionally there were only two sale periods allowed per year—in January and August—now shops have more flexibility to holdmini-soldes when they feel the need to move stock, and consumers can find good deals throughout the year.
What's Hot in Paris NOW
Did somebody say there's a recession? If so, the hospitality industry has been too busy building new luxury palace hotels in Paris to have heard the news. The complete overhaul and opening of the Royal Monceau in October 2010, with decor by Philippe Starck and management under the Raffles brand, was immediately followed by the opening of a Mandarin Oriental on the Rue St-Honoré and a Shangri-La at Trocadéro.
Green continues to gain currency in Paris, which is now home to a dozen organic fast-food chains and juice bars, several eco-label-certified hotels, and the widespread availability of ethical, fair-trade, and organic products at every supermarket chain and open-air market. The trend in rooftop and vertical wall gardens can be seen in the city's newer buildings, too.
Paris also remains an important center for Contemporary Art, with the reopening of 59 Rivoli, the famous art squat on the Rue de Rivoli, as well as high-profile exhibitions at the Château de Versailles such as Jeff Koons and Murakami. Le BAL LAB in Montmartre is a new independent center for documentary images, and in 2011 the historic Gaïté Lyrique reopened as a digital arts center.
News & Features
Trip Finder
Store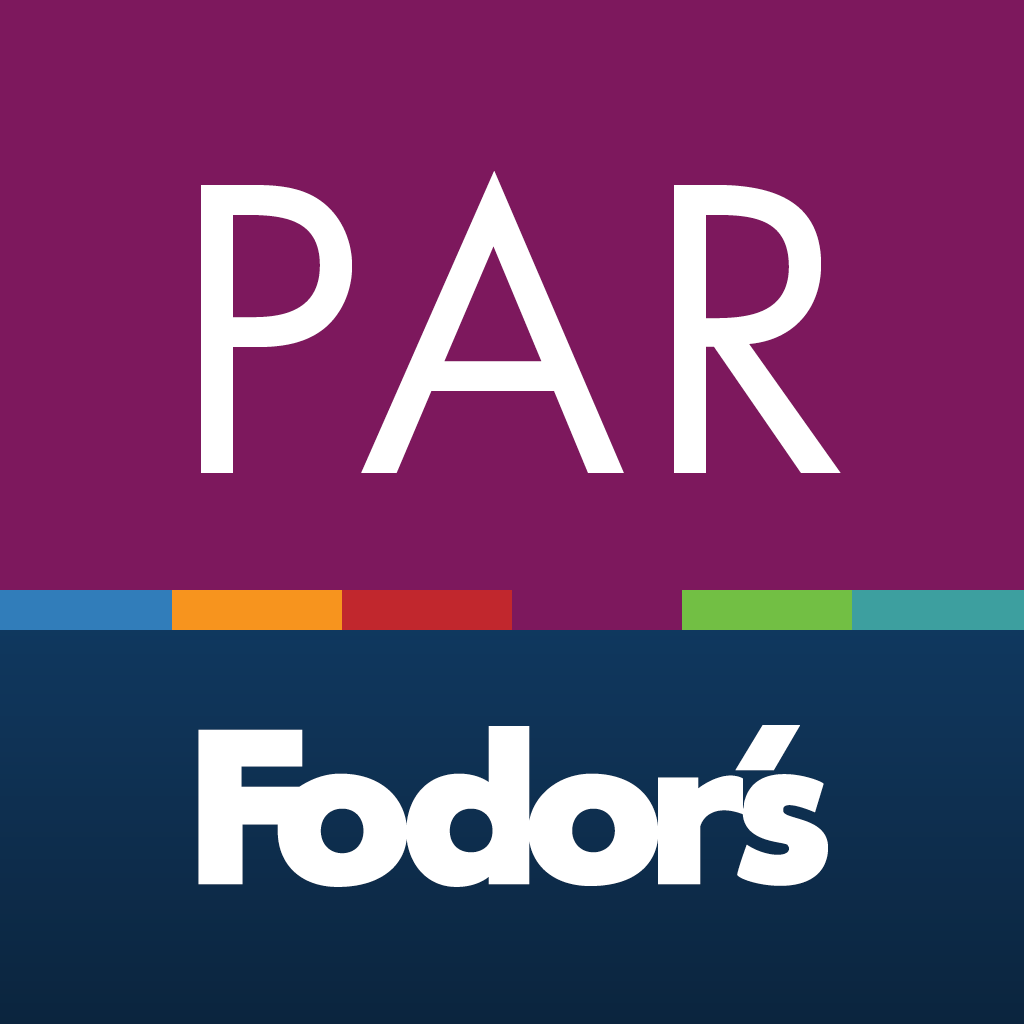 Travel Phrases
Learn French phrases while you're on the go!
Download Now
Travel Deals