Getting Around
Mobile App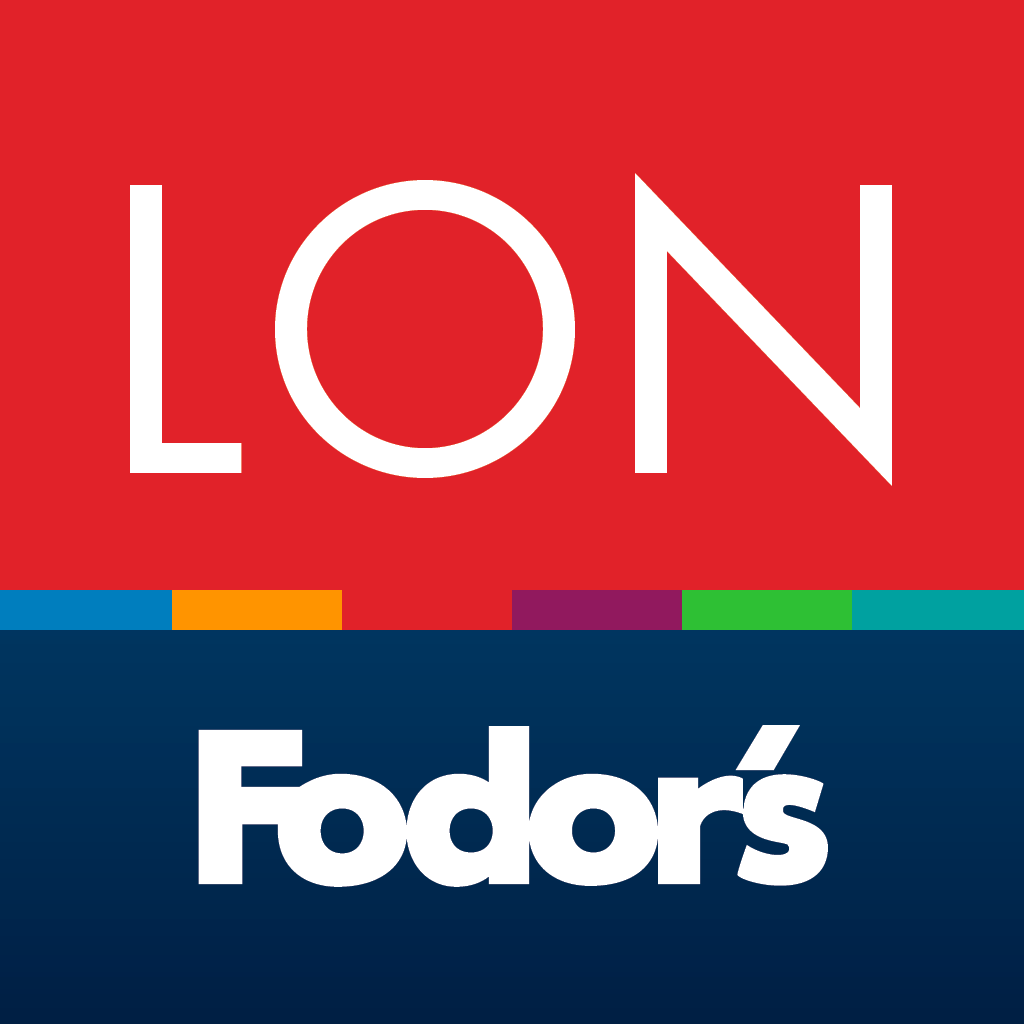 Download London - Fodor's Travel for FREE!
Getting Around
London is, above all, a walker's city, and will repay every moment you spend exploring on foot. But if you're in a rush, here are other options.
By far the easiest and most practical way to get around is on the Underground, or "Tube."
Trains run daily from early morning to late at night. Buy an Oyster card for £5, which will allow you to use London's transport at a lower cost than using paper tickets. The plastic card can be topped up as often as you want, and your £5 will be reimbursed when you hand the card back. Alternatively, buy a Travelcard pass (from £7 per day, depending on which zones you will be traveling in), which offers unlimited use of the Tube, buses, and the commuter rail. Check www.tfl.gov.uk for details on ongoing Tube renovations. The commuter rail system is an over-ground network that connects outlying districts and suburbs to the center. Prices are comparable to those of the Underground, and you can easily transfer between the Underground and other connecting rail lines at many Tube stations. Buses crisscross London and often have their own lanes, which only buses and taxis can use. They are a great way to see London, but routes are more complicated than the Tube's; scan the route posted at the bus stop and check the number and destination on the front of the bus. Service is frequent; most buses run from 5 am to midnight, others are night buses or operate 24 hours.