Underground Travel: The Tube
Mobile App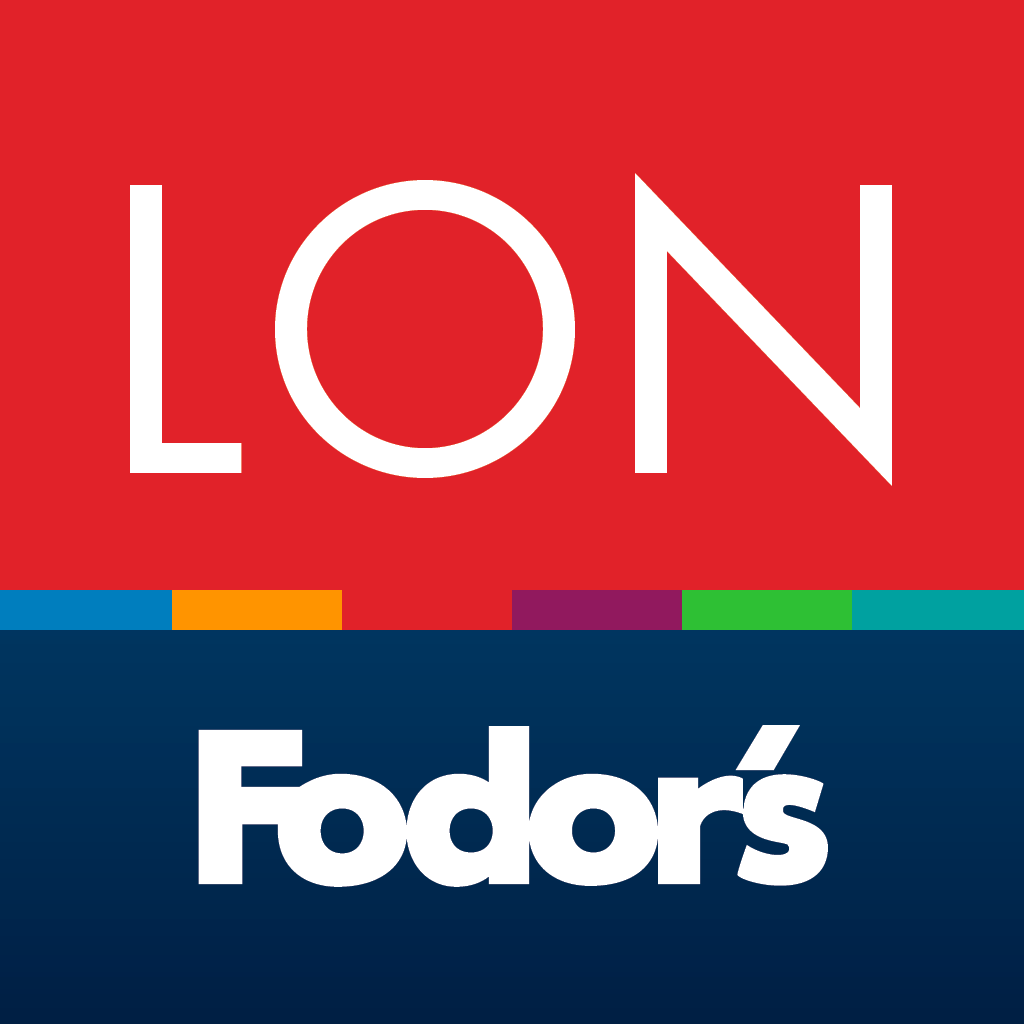 Download London - Fodor's Travel for FREE!
Underground Travel: The Tube
London's extensive Underground train (Tube) system has color-coded routes, clear signage, and many connections. Trains run out into the suburbs, and all stations are marked with the London Underground circular symbol. (Do not be confused by similar-looking signs reading "subway"—in Britain, the word subway means "pedestrian underpass.") Trains are all one class; smoking is not allowed on board or in the stations. There is also an Overground network serving the further reaches of Inner London. These now accept Oyster cards.
Some lines have multiple branches (Central, District, Northern, Metropolitan, and Piccadilly), so be sure to note which branch is needed for your particular destination. Do this by noting the end destination on the lighted sign on the platform, which also tells you how long you'll have to wait until the train arrives. Compare that with the end destination of the branch you want. When the two match, that's your train. Before the 2012 Olympics, service on many Tube lines will be disrupted, especially on weekends, as a widespread improvements program continues. Check the TfL website for up-to-date information.
London is divided into six concentric zones (ask at Underground ticket booths for a map and booklet, which give details of the ticket options), so be sure to buy a ticket for the correct zone or you may be liable for an on-the-spot fine of £20. Don't panic if you do forget to buy a ticket for the right zone: just tell a station attendant that you need to buy an "extension" to your ticket. Although you're meant to do that in advance, generally if you're an out-of-towner, they don't give you a hard time.
For single fares paid in cash, a flat £4 price per journey now applies across all six zones, whether you're traveling one stop or 12 stops. If you're planning several trips in one day, it's much cheaper to buy a tourist Oyster card or Travelcard, which is good for unrestricted travel on the Tube, buses, and some Overground railways for the day. The off-peak Oyster-card fare for Zones 1–2, for example, is £1.80. Bear in mind that Travelcards cost much more if purchased before the 9:30 am rush-hour threshold. A one-day Travelcard for Zones 1–2 costs £7.20 if purchased before 9:30 am, and £5.60 if bought after 9:30 am. The more zones included in your travel, the more the Travelcard will cost. For example, Kew is Zone 4, and Heathrow is Zone 6. If you're going to be in town for several days, buy a seven-day Travelcard (£25.80 for Zones 1–2, £47.60 for Zones 1–6). Children 11–15 can travel at discounted rates on the Tube and free on buses and trams with an Oyster photocard (order at least four weeks before date of travel), while children under 11 travel free on the Tube if accompanied by an adult or with an Oyster photocard and on buses at all times. Young people 16–18 and students over 18 get discounted Tube fares with an Oyster photocard.
Oyster cards are "smart cards" that can be charged with a cash value and then used for discounted travel throughout the city. Each time you take the Tube or bus, you swipe the blue card across the yellow readers at the entrance and the amount of your fare is deducted. The London mayor is so eager to promote the cards that he set up a system in which those using Oyster cards pay lower rates. Oyster-card Tube fares start at £1.30 and go up depending on the number of zones you're covering, time of day, and whether you're traveling into Zone 1. You can open an Oyster account online or pick up an Oyster card at any London Underground station, and then prepay any amount you wish for your expected travel while in the city. Using an Oyster card, bus fares are £1.20 instead of £2. If you make numerous journeys in a single day, your Oyster-card deductions will always be capped at the standard price of a one-day Travelcard.
Trains begin running just after 5 am Monday-Saturday; the last services leave central London between midnight and 12:30 am. On Sunday, trains start two hours later and finish about an hour earlier. The frequency of trains depends on the route and the time of day, but normally you should not have to wait more than 10 minutes in central areas.
There are TfL Travel Information Centres at the following Tube stations: Euston, Liverpool Street, Piccadilly Circus, King's Cross, and Victoria, open 7:15 am-9:15 pm; and at Heathrow Airport (in Terminals 1, 2, and 3), open 6:30 am-10 pm.
Important Note: as with the Metro system in Paris—and unlike the subway system in New York City—you need to have your ticket (Oyster-card pass or regular ticket) handy in order to exit the turnstiles of the Tube system, not just enter them.
Information
Transport for London (0343/222–1234. www.tfl.gov.uk.)