Mobile App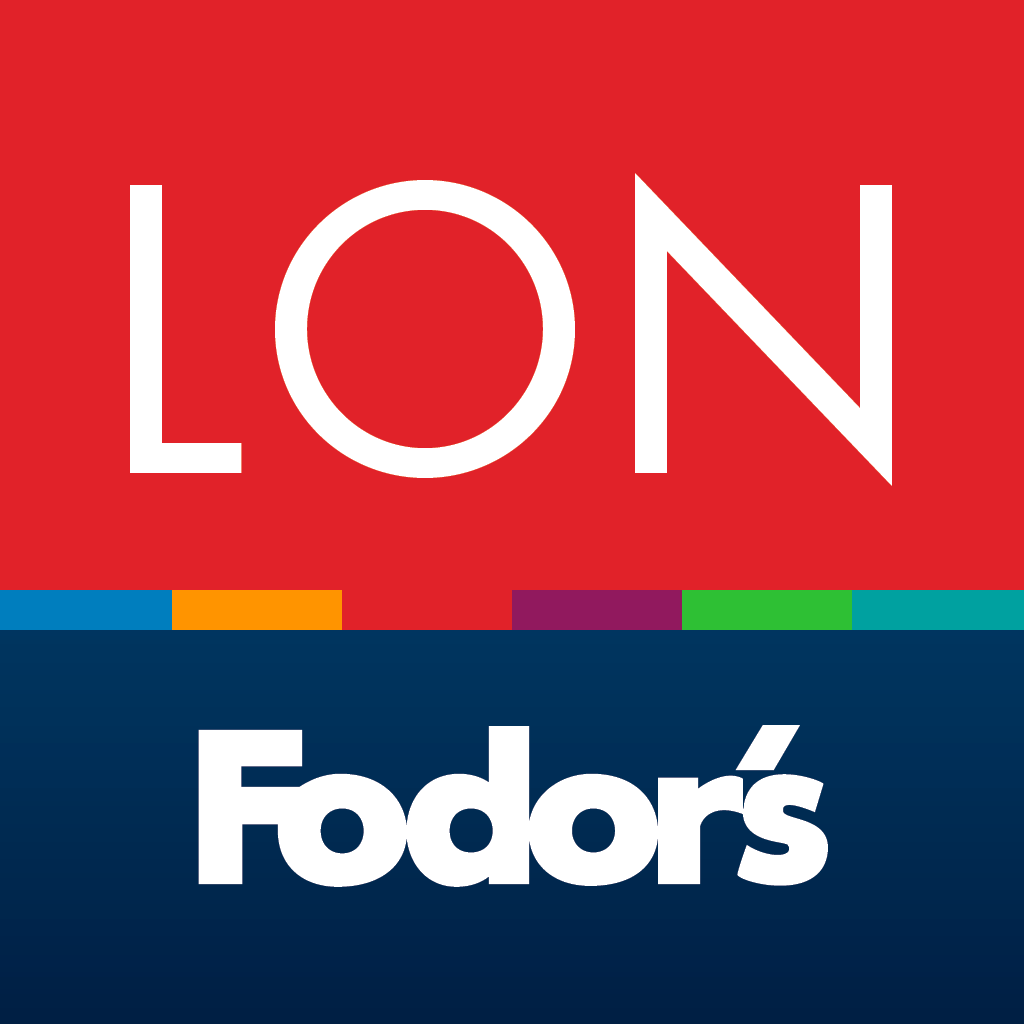 Download London - Fodor's Travel for FREE!
Ye Olde Cheshire Cheese

Review

Yes, this extremely historic pub (it dates from 1667, the year after the Great Fire of London) is full of tourists, but it deserves a visit for its sawdust-covered floors, low wood-beam ceilings, and the 14th-century crypt of Whitefriars' monastery under the cellar bar. This was the most regular of Dr. Johnson's and Dickens's many locals. Food is served.
In a couple of days we will be off to London and Italy. Traveling with my husband (DH) and 2 children (10 & 13) DD and DS. We are off... Read more

Aided by every guide book and travel video ever created about Scotland, a lifetime of my father's stories about the family clan, and ... Read more
Aided by every guide book and travel video ever created about Scotland, a lifetime of my father's stories about the family clan, and ... Read more