Mobile App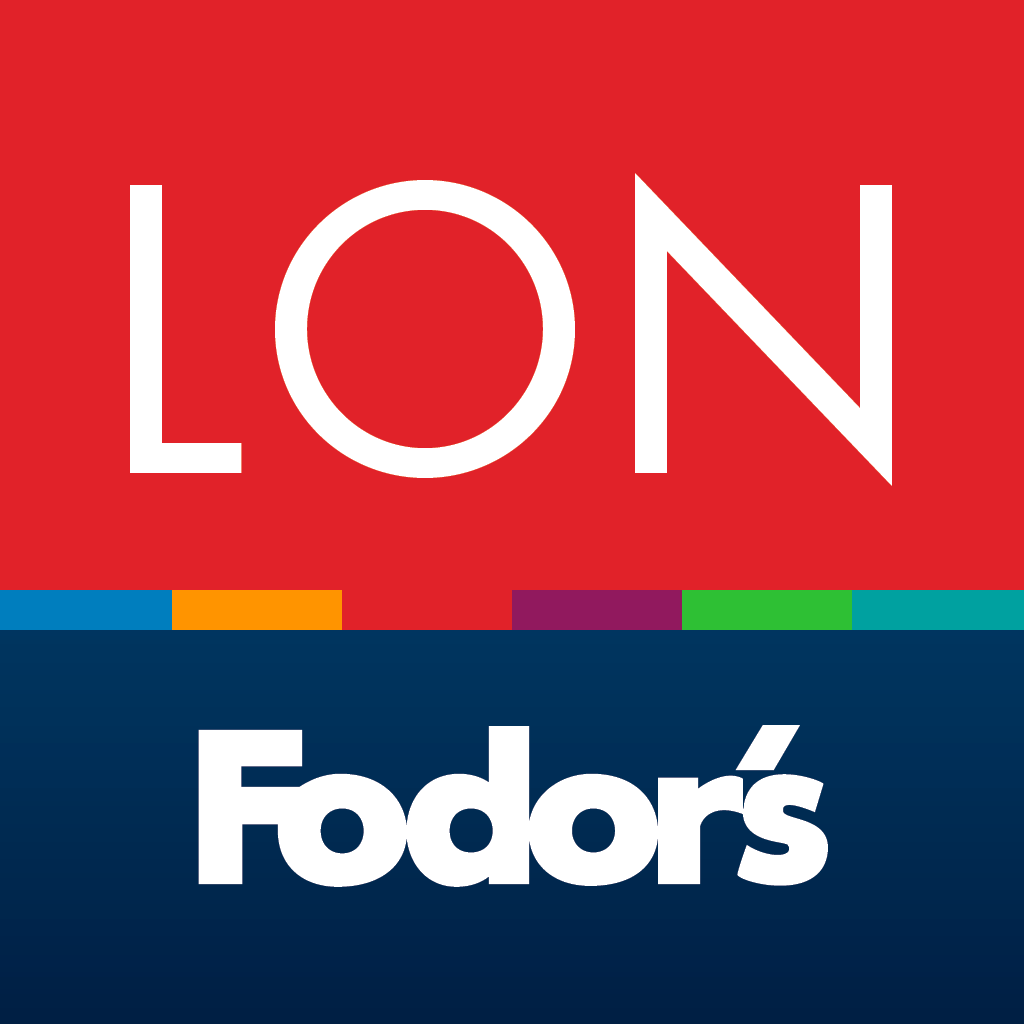 Download London - Fodor's Travel for FREE!
Carlton House Terrace

Review

Architect John Nash designed Carlton House, a glorious example of the Regency style, under the patronage of George IV (the Prince Regent, who ruled in place of George III while the "mad king"was considered too unstable to rule). Carlton House was considered a most extravagant building for its time and it was demolished after the prince's accession to the throne in 1820. In its place Nash built Carlton House Terrace—no less imposing, with white-stucco facades and massive Corinthian columns. Carlton Terrace was a smart address, home to several of the 19th century's greatest luminaries—including two prime ministers, William Gladstone (1856) and Lord Palmerston (1857–75). Today Carlton House Terrace houses the the Royal Society (No. 6–9), Britain's most prestigious society of scientific minds; still active today, its previous members have included Isaac Newton and Charles Darwin.
Updated: 02-27-2014
In a couple of days we will be off to London and Italy. Traveling with my husband (DH) and 2 children (10 & 13) DD and DS. We are off... Read more

Aided by every guide book and travel video ever created about Scotland, a lifetime of my father's stories about the family clan, and ... Read more
In a couple of days we will be off to London and Italy. Traveling with my husband (DH) and 2 children (10 & 13) DD and DS. We are off... Read more