Mobile App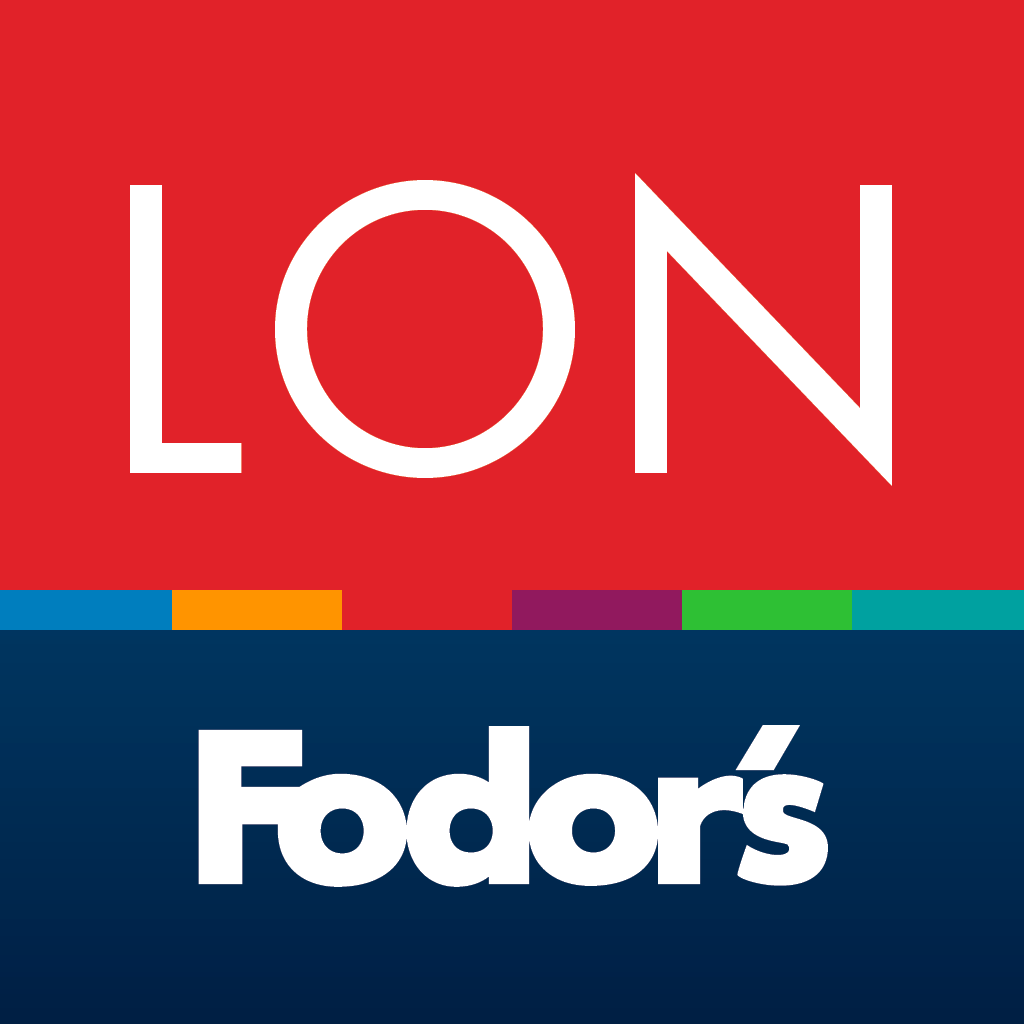 Download London - Fodor's Travel for FREE!
The Riding House Café

Review

Hipster-chic London diners flock to this NYC–style small-plates-and-luxe-burgers all-day brasserie behind Oxford Circus in NOHO (North of Soho). Everything's appropriately salvaged, reclaimed, or bespoke here so you'll find stuffed birds and other taxidermy dotted around, reclaimed blue leather theater seats at the long bar, bright orange leather banquettes, or old snooker table legs holding up your dining table. Opt for bargain £5 small plates of sea bass ceviche with lime and chili or Waldorf salad starters, and then head for poached egg chorizo hash browns, salt marsh lamb broth, cheeseburger with chips—a steal at £12.50—or their famed lobster lasagna (£25). Service is friendly, and you'll find neat all-day breakfasts, plus cocktails, milk shakes, and sundaes.
Restaurant Details

Reservations essential
Updated: 03-06-2014
In a couple of days we will be off to London and Italy. Traveling with my husband (DH) and 2 children (10 & 13) DD and DS. We are off... Read more

Aided by every guide book and travel video ever created about Scotland, a lifetime of my father's stories about the family clan, and ... Read more
Hello, We are planning to spend 3 nights in each of London, Paris, and Venice for our 10th anniversary. We'll be leaving US on Oct ... Read more