Mobile App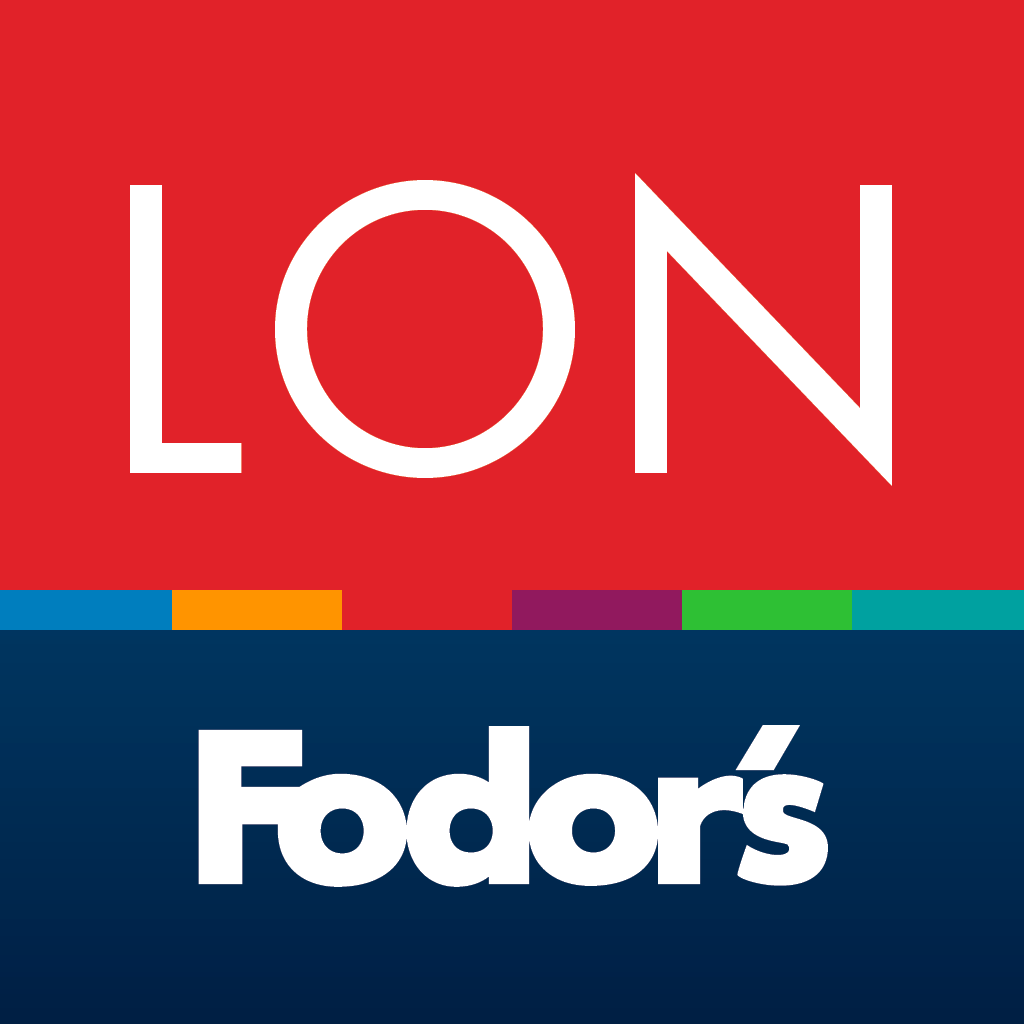 Download London - Fodor's Travel for FREE!
Church Street Hotel
At a Glance
Pros

unique and arty
great breakfasts
lovely staff
closer to central London than it might appear
Cons

a trendy but not great part of town (stay out of neighboring Elephant and Castle)
would suit adventurous young things more than families
a mile from a Tube station (though bus connections are handier)
some rooms have shared bathrooms
Church Street Hotel

Review

Like rays of sunshine in gritty South London, these rooms above a popular tapas restaurant are individually decorated in rich, bold tones and authentic Central American touches—elaborately painted crucifixes; tiles handmade in Guadalajara; homemade iron bed frames. Breakfast is a tasty combination of organic breads, pastries, and smoothies, much of it sourced from nearby Borough Market, and there's an honesty bar with a great selection of Spanish and American bottled beers.
Hotel Details

28 rooms
Rate includes breakfast.
Credit cards accepted.
Updated: 02-28-2014
Book A Hotel
View rates for hotels nearby
Powered by:
In a couple of days we will be off to London and Italy. Traveling with my husband (DH) and 2 children (10 & 13) DD and DS. We are off... Read more

Aided by every guide book and travel video ever created about Scotland, a lifetime of my father's stories about the family clan, and ... Read more
Aided by every guide book and travel video ever created about Scotland, a lifetime of my father's stories about the family clan, and ... Read more