Mobile App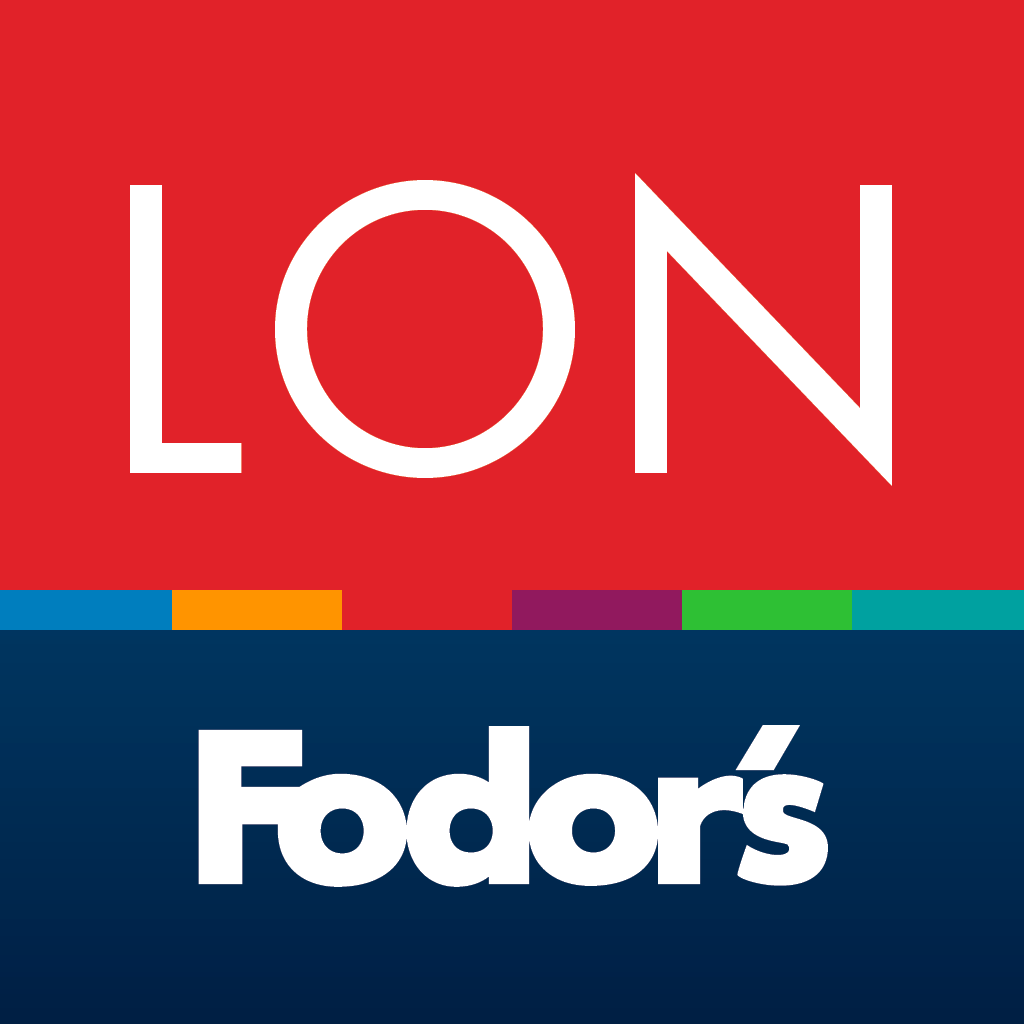 Download London - Fodor's Travel for FREE!
The Bentley London
At a Glance
Pros

luxurious rooms
gorgeous spa
great location
Cons

can be a bit stuffy
old-fashioned style won't please everyone
Check Rates from our Partners
The Bentley London

Review

Close to but just far enough away to be shielded from the bustle of Kensington, this opulent hotel is an elegant escape within a creamy-white Victorian building. The lobby is a gorgeous explosion of marble, with high ceilings and chandeliers, and bedrooms are almost palatial in size, with silk wallpaper, golden furnishings, and fine marble bathrooms with whirlpool baths—some even have steam rooms. The Peridot restaurant serves modern British cuisine with Continental touches, and Malachite is a quiet bar for an after-dinner brandy. The marble Turkish steam room is a unique haven from the stresses of the day.
Contact Information

Address:

27–33 Harrington Gardens, South Kensington, London, SW7 4JK | Map It

Phone:

020/7244–5555

Website:

thebentley-hotel.com

Subway:

Gloucester Rd

Location:

Kensington
Hotel Details

39 rooms, 25 suites
Rate includes breakfast.
Credit cards accepted.
Updated: 02-28-2014
In a couple of days we will be off to London and Italy. Traveling with my husband (DH) and 2 children (10 & 13) DD and DS. We are off... Read more

Aided by every guide book and travel video ever created about Scotland, a lifetime of my father's stories about the family clan, and ... Read more
Aided by every guide book and travel video ever created about Scotland, a lifetime of my father's stories about the family clan, and ... Read more