Mobile App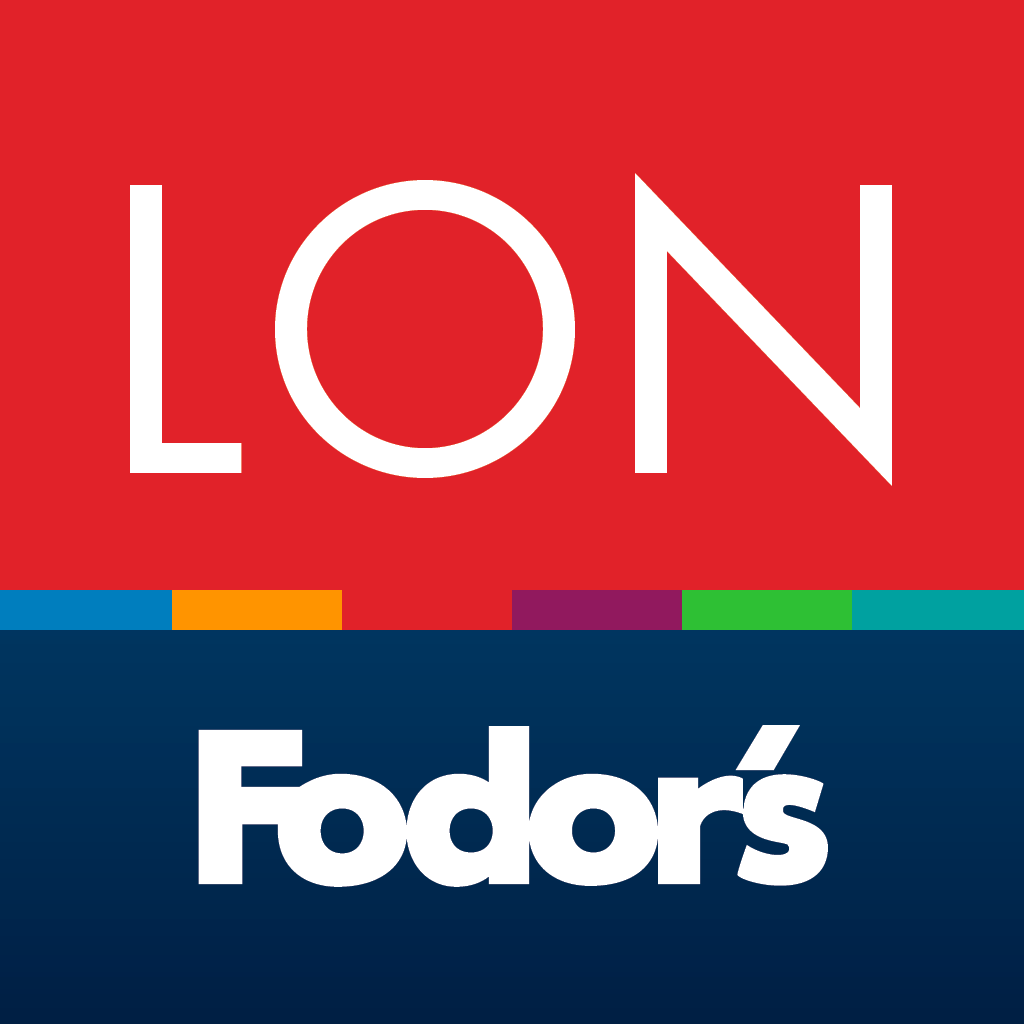 Download London - Fodor's Travel for FREE!
Dean Street Townhouse
At a Glance
Pros

über-cool
resembles an upper-class pied–à–terre
Cons

prices can double on certain nights in summer
some rooms are extremely small
rooms at the front can be noisy, especially on weekends
Check Rates from our Partners
Dean Street Townhouse

Review

Discreet and unpretentious, but oh-so-stylish—and right in the heart of Soho—this place has a bohemian vibe and an excellent modern British restaurant, hung with art by, among others, Peter Blake and Tracy Emin. Inside, comfy sofas and heavy upholstered chairs jostle for space; and many beds are four-poster. It's all very hip and au courant, which comes at a price—but here lies one of London's best hotel bargains: so long as you don't mind getting a small room (and the smallest is positively Lilliputian), a Sunday night stay here can cost as little as £115.
Contact Information

Address:

69–71 Dean St., Soho, London, W1D 3SE | Map It

Phone:

020/7434–1775

Website:

www.deanstreettownhouse.com

Subway:

Leicester Sq., Tottenham Court Rd

Location:

Soho
Hotel Details

39 rooms
Rate includes breakfast.
Credit cards accepted.
Updated: 02-28-2014
In a couple of days we will be off to London and Italy. Traveling with my husband (DH) and 2 children (10 & 13) DD and DS. We are off... Read more

Aided by every guide book and travel video ever created about Scotland, a lifetime of my father's stories about the family clan, and ... Read more
My husband and I are contemplating staying in an apartment in June in the St. Katherine Dock area. We are told it is a 4 minute walk... Read more