Mobile App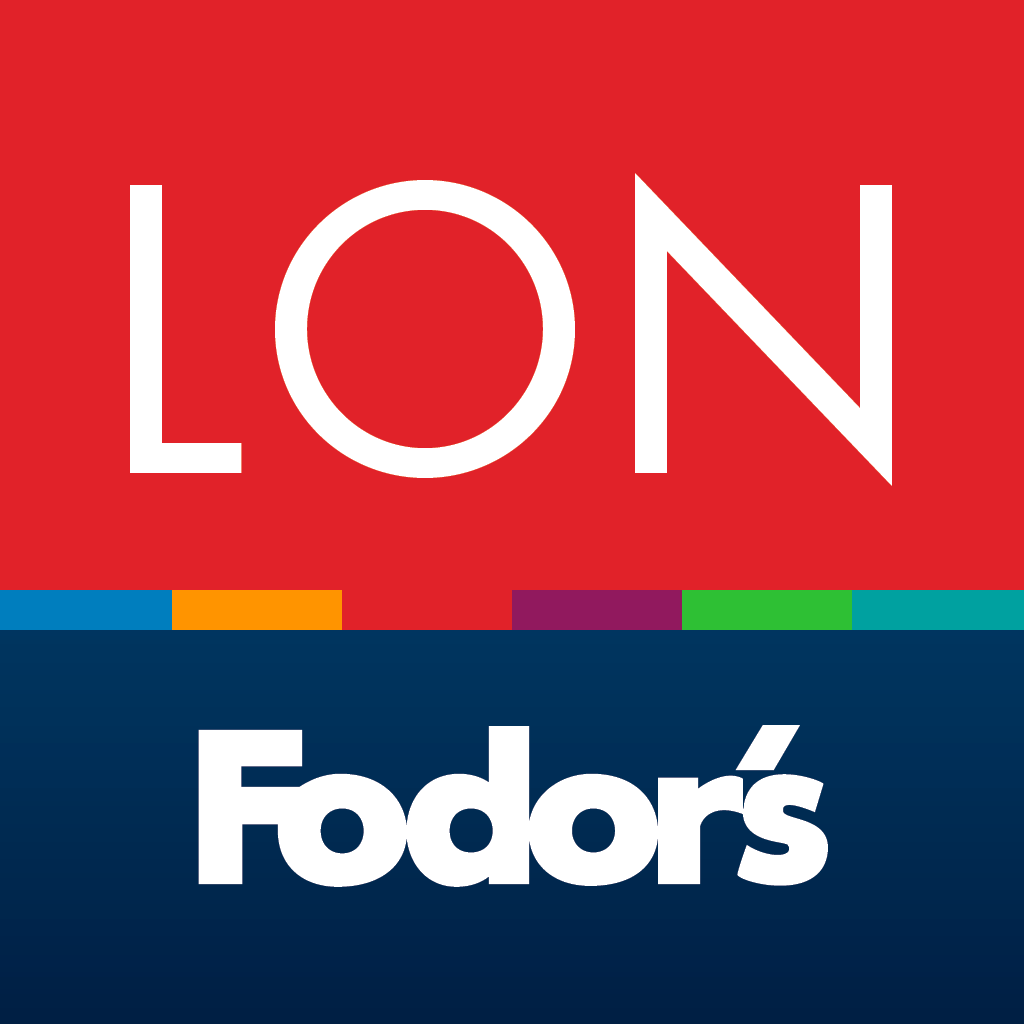 Download London - Fodor's Travel for FREE!
Celtic Hotel
At a Glance
Pros

triple and quad rooms available
free Wi-Fi
good location close to the British Museum and the West End
Cons

no-frills approach means few extras
no elevator
cheaper rooms don't have private bathrooms
Check Rates from our Partners
Celtic Hotel

Review

This is a solid, dependable budget choice in a pricey district (close to the West End and British Museum)—clean and comfortable, but with basic amenities. Don't be confused by the website—this really is the Celtic Hotel, now merged with the neighboring (and longer-established) St. Margaret's. There's no restaurant, but in the heart of Bloomsbury you're spoiled for choice of places to eat.
Hotel Details

35 rooms
Rate includes breakfast.
Credit cards accepted.
Updated: 02-28-2014
In a couple of days we will be off to London and Italy. Traveling with my husband (DH) and 2 children (10 & 13) DD and DS. We are off... Read more

Aided by every guide book and travel video ever created about Scotland, a lifetime of my father's stories about the family clan, and ... Read more
Hello, We are planning to spend 3 nights in each of London, Paris, and Venice for our 10th anniversary. We'll be leaving US on Oct ... Read more