Mobile App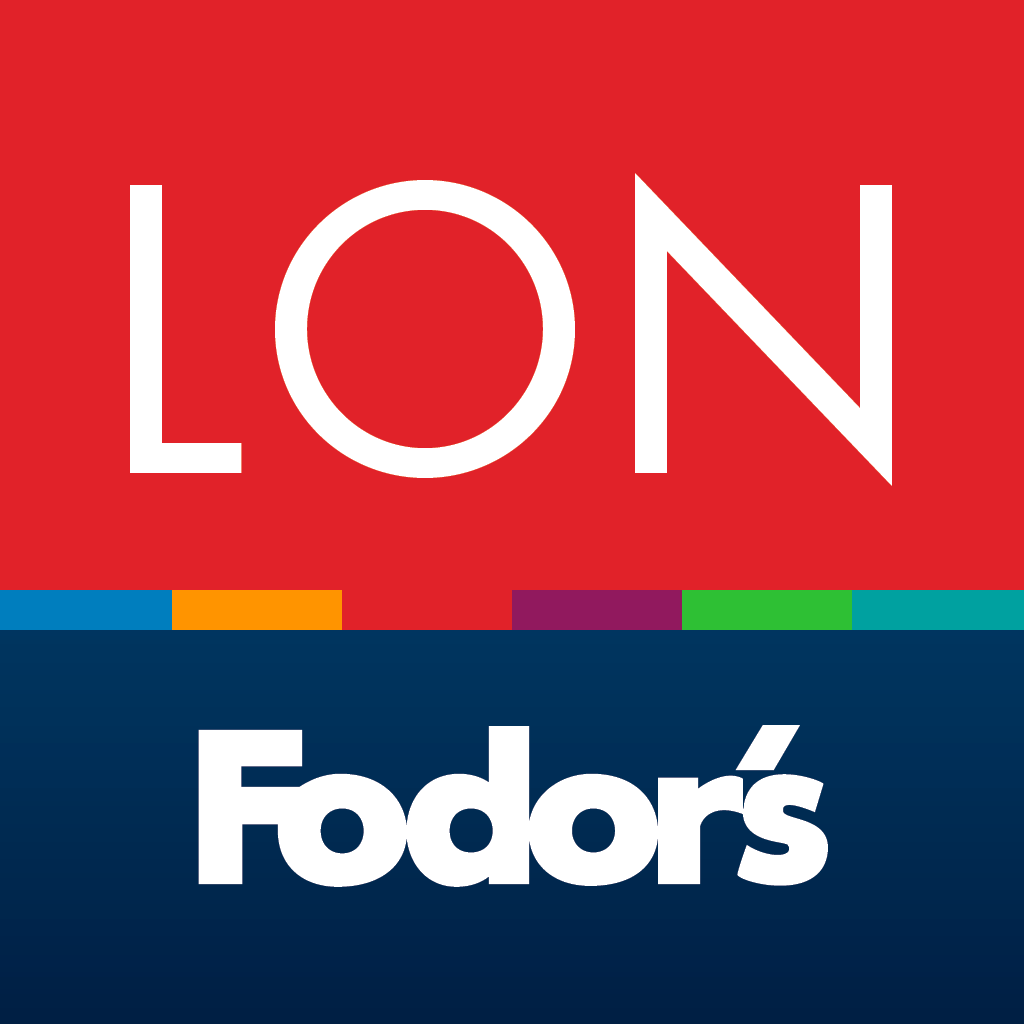 Download London - Fodor's Travel for FREE!
Check Rates from our Partners
Ramada Hotel and Suites Docklands

Review

Many of the sleek and modern rooms at this hotel, dramatically set at the edge of the river in the rejuvenated Docklands area of East London, have water views, while others have views of the city. Large desks, data ports, personal voice mail, and other amenities are geared to business travelers. The hotel's restaurants and bars are handy, although there's plenty to choose from in the surrounding area.
Contact Information

Address:

ExCel, 2 Festoon Way, Royal Victoria Dock, East End, London, E16 1RH | Map It

Phone:

020/7540–4820

Website:

www.ramadadocklands.co.uk

Subway:

Old St

Location:

East End
Hotel Details

224 rooms
Rate includes breakfast.
Credit cards accepted.
Updated: 02-28-2014
In a couple of days we will be off to London and Italy. Traveling with my husband (DH) and 2 children (10 & 13) DD and DS. We are off... Read more

Aided by every guide book and travel video ever created about Scotland, a lifetime of my father's stories about the family clan, and ... Read more
In a couple of days we will be off to London and Italy. Traveling with my husband (DH) and 2 children (10 & 13) DD and DS. We are off... Read more