Mobile App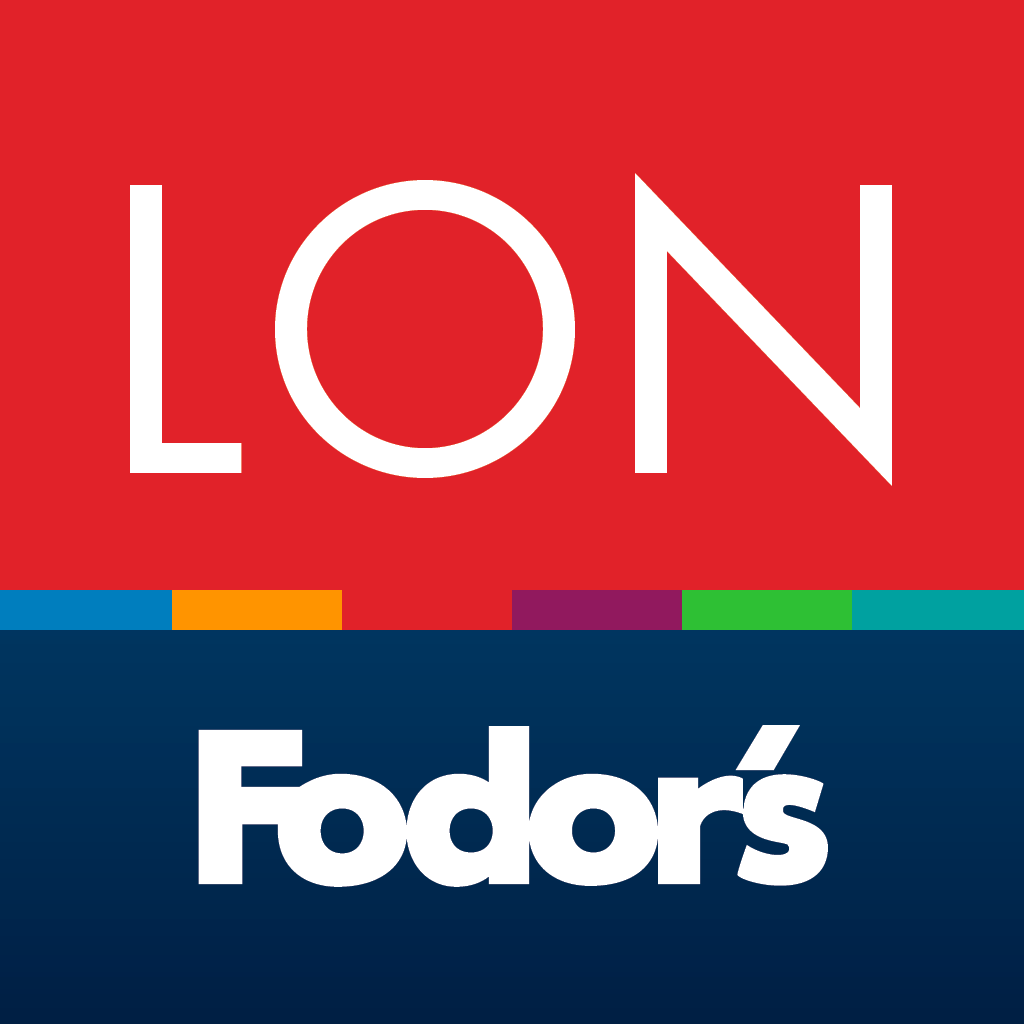 Download London - Fodor's Travel for FREE!
Old Spitalfields Market

Review

An impressive piece of architecture in itself, this large restored Victorian market hall (covered by a glass canopy) is one-part bazaar and one-part food court. The main market days are Thurday through Sunday, with a notable antiques markets on Thursdays and a fashion and art market on Fridays (plus, on every first and third Friday and second Saturday, a record fair; and a vintage fair every first Saturday of the month), as well as markets on other days selling goods ranging from handmade clothes to toys, hats, and jewelry. While some of the quality is pedestrian, you can also find interesting clothes, accessories, and leather goods by new designers. The adjoining brick market building houses upscale shops. The nearer the weekend, the busier it all gets.
Contact Information

Address:

16 Horner Sq., Spitalfields, London, E1 6EW | Map It

Phone:

020/7375–2963

Cost:

Free

Hours:

Shops daily 10–7; market stalls Mon.–Wed. 10–5, Thurs. 9–5, Fri. 10–4, Sat. 11–4, Sun. 9–5

Website:

www.oldspitalfieldsmarket.com

Subway:

Liverpool St

Location:

East End
Updated: 03-03-2014
In a couple of days we will be off to London and Italy. Traveling with my husband (DH) and 2 children (10 & 13) DD and DS. We are off... Read more

Aided by every guide book and travel video ever created about Scotland, a lifetime of my father's stories about the family clan, and ... Read more
In early September, my boyfriend and I are doing two weeks in Europe, and we'd love some help maximizing our time in each city. I've spel... Read more