Mobile App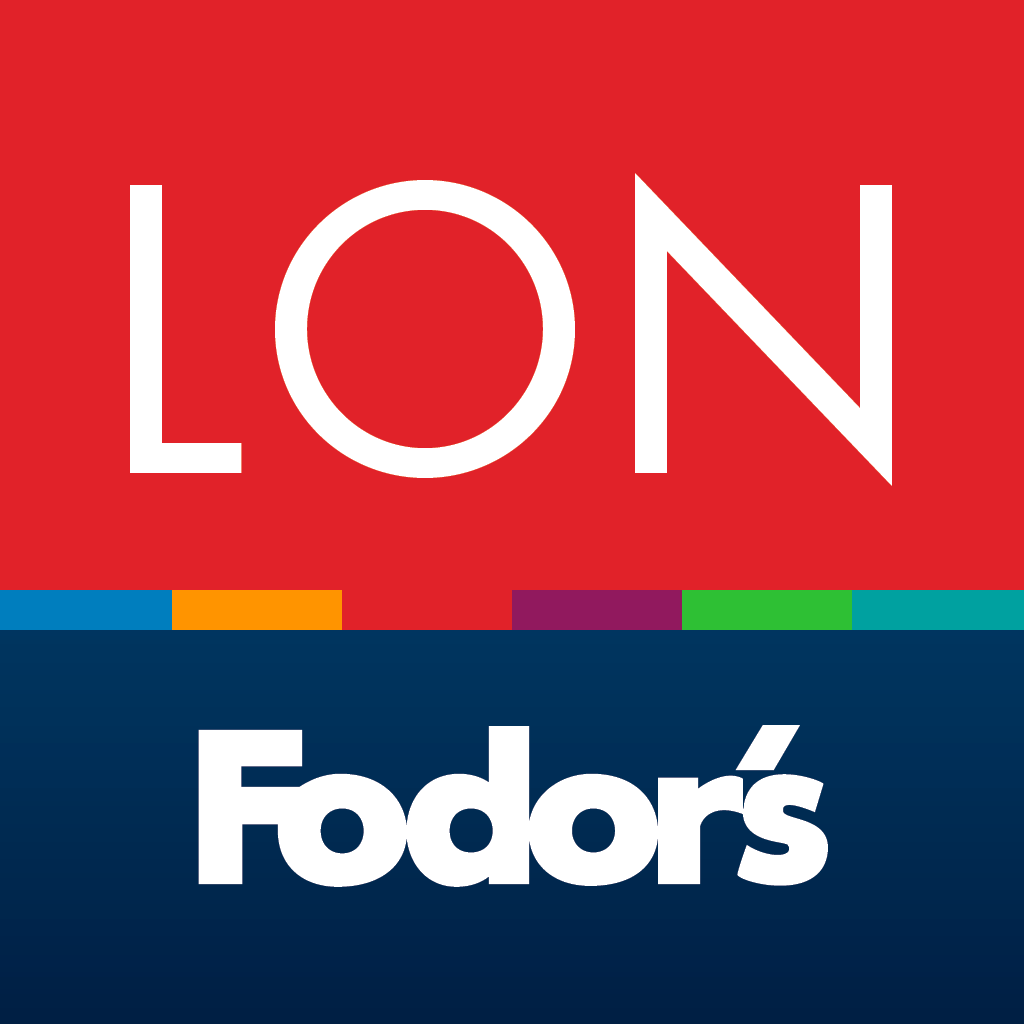 Download London - Fodor's Travel for FREE!
Number Sixteen
At a Glance
Pros

just the right level of helpful service
interiors are gorgeous
Cons

no restaurant
small elevator
Check Rates from our Partners
Number Sixteen

Review

Guest rooms at this lovely luxury guesthouse, just around the corner from the Victoria & Albert Museum, look like they come from the pages of Architectural Digest, and the delightful garden is an added bonus. Chic yet homey, the guest rooms feature beautiful furniture and heavy fabrics, offset by nice little touches like piles of antiquarian books and flat-screen TVs set into the wall; bathrooms are clad in dark marble and polished oak. The staff is friendly, so lingering in the drawing rooms is a pleasure, and drinks are served in the leafy garden in summer.
Contact Information

Address:

16 Sumner Pl., South Kensington, London, SW7 3EG | Map It

Phone:

020/7589–5232;

888/559–5508

Website:

www.firmdale.com

Subway:

South Kensington

Location:

Kensington
Hotel Details

42 rooms
Rate includes breakfast.
Credit cards accepted.
Updated: 02-28-2014
In a couple of days we will be off to London and Italy. Traveling with my husband (DH) and 2 children (10 & 13) DD and DS. We are off... Read more

Aided by every guide book and travel video ever created about Scotland, a lifetime of my father's stories about the family clan, and ... Read more
Hello, We are planning to spend 3 nights in each of London, Paris, and Venice for our 10th anniversary. We'll be leaving US on Oct ... Read more