Mobile App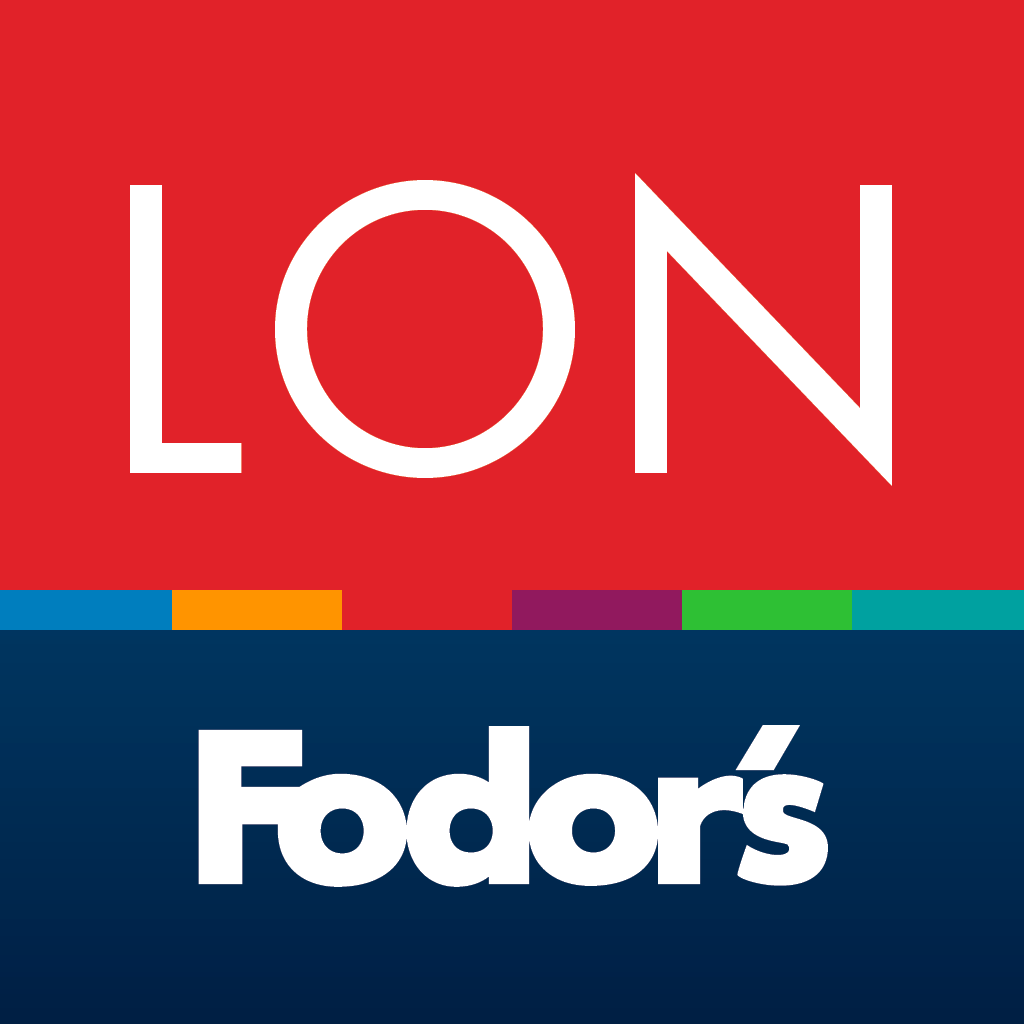 Download London - Fodor's Travel for FREE!
Millennium Gloucester
At a Glance
Pros

good deals available if you book in advance
Cons

lighting in some bedrooms is a bit too subtle
bathrooms are relatively small
public areas and restaurant can get crowded
Millennium Gloucester

Review

With a Tube station opposite and Kensington's many attractions nearby, this hotel is both convenient and alluring, its sleek and opulent lobby, with polished wood columns, a warming fireplace, and glittering chandeliers giving way to guest rooms with a traditionally masculine look. Neutral creams and earth tones are complemented by blond-wood desks and leather chairs. There are two bars and several restaurants, which means that you don't have to go out if you'd prefer to stay in.
Hotel Details

143 rooms
Rate includes breakfast.
Credit cards accepted.
Updated: 02-28-2014
Book A Hotel
View rates for hotels nearby
Powered by:
This wonder forum and the input I received while planning our first trip to London was immensely helpful. Thank you all for the great advi... Read more

This is my first trip report since joining Fodors in 2005. I have been the beneficiary of much information from the forums. This was... Read more
Fighting talk here. I love clotted cream http://www.theguardian.com/lifeandstyle/wordofmouth/2014/jun/12/how-to-eat-cream-tea-scones-jam?CMP=twt... Read more