Mobile App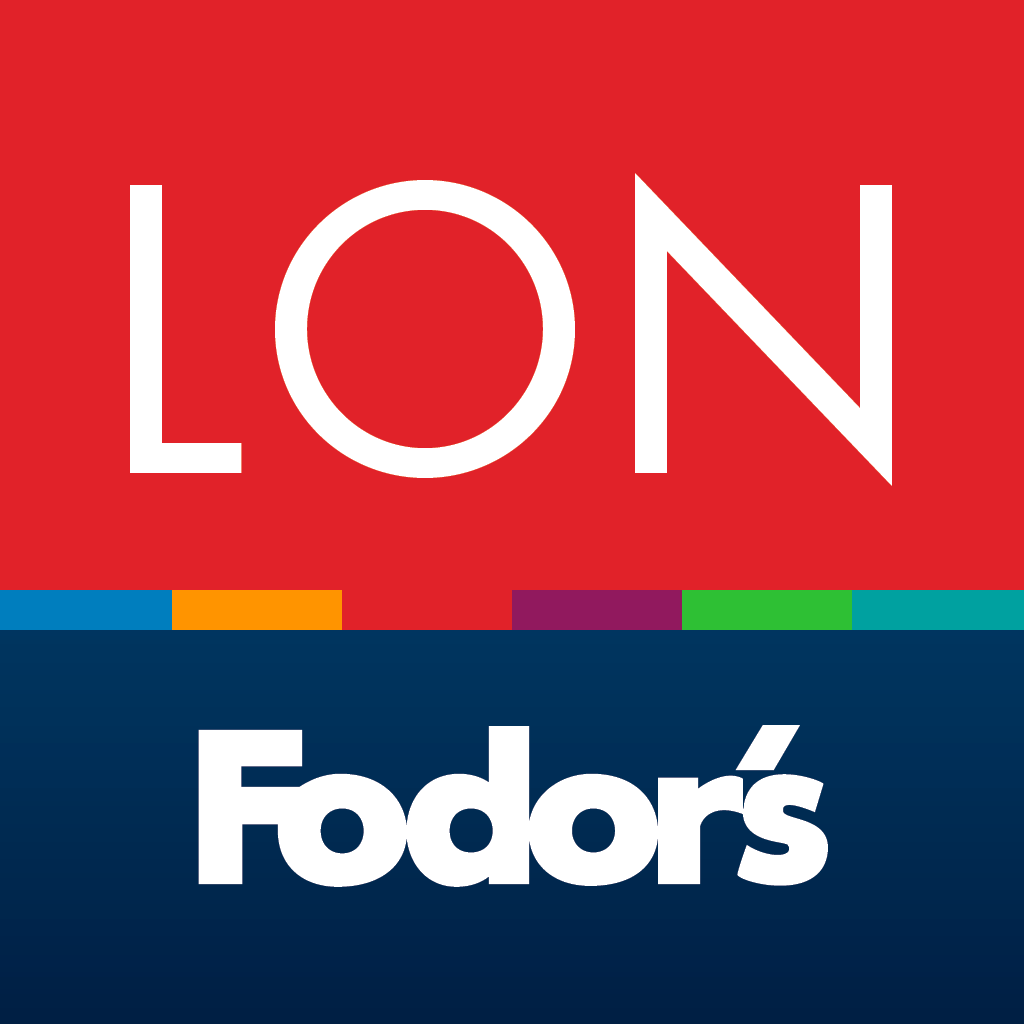 Download London - Fodor's Travel for FREE!
Long Bar at Sanderson Hotel

Review

The 80-foot-long shimmering white onyx bar in the Philippe Starck–designed Sanderson Hotel attracts a trendy crowd, while the large but welcoming outdoor area exudes a relaxing, Zen-like feel, with soothing running water, dim lighting, and decorative vegetation. The hotel's Purple Bar provides a more intimate and romantic setting and serves excellent chocolate martinis.
Contact Information

Address:

50 Berners St., Fitzrovia, London, W1T 3NG | Map It

Phone:

020/7300–5588

Hours:

Mon.–Thurs. and Sat. 11 am–2 am, Fri. 11 am–3 am, Sun. noon–midnight

Website:

www.sandersonlondon.com

Subway:

Oxford Circus

Location:

Fitzrovia
Updated: 02-27-2014
In a couple of days we will be off to London and Italy. Traveling with my husband (DH) and 2 children (10 & 13) DD and DS. We are off... Read more

Aided by every guide book and travel video ever created about Scotland, a lifetime of my father's stories about the family clan, and ... Read more
Aided by every guide book and travel video ever created about Scotland, a lifetime of my father's stories about the family clan, and ... Read more