Mobile App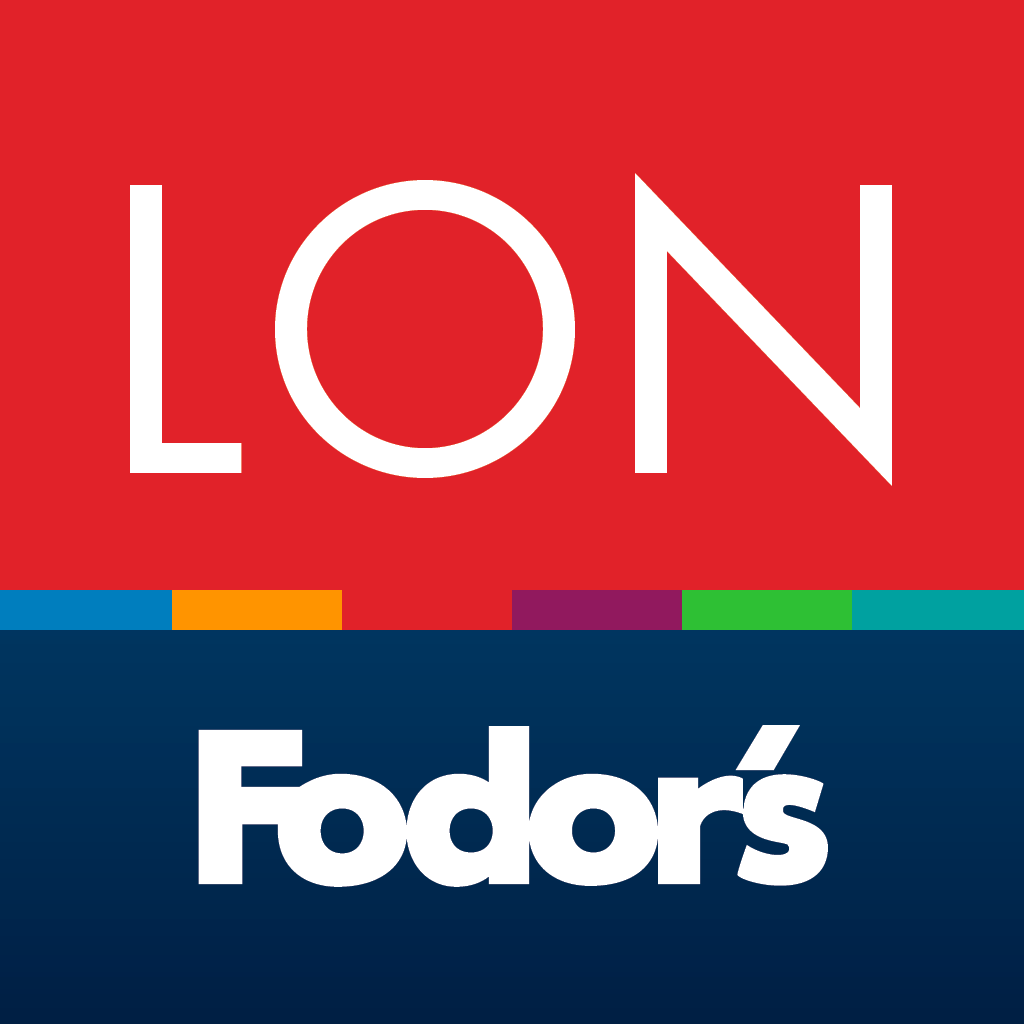 Download London - Fodor's Travel for FREE!
Columbia Road Flower Market
Columbia Road Flower Market

Review

London's premier flower market is about as pretty and photogenic as they come, with more than 50 stalls selling flowers, shrubs, bulbs, and trees—everything from bedding plants to 10-foot banana trees—as well as garden tools, pots, and accessories at competitive prices. Columbia Road itself is lined with interesting independent shops selling art, fashion, furnishings, and jewelry, and the local cafés are superb.
Updated: 02-28-2014
In a couple of days we will be off to London and Italy. Traveling with my husband (DH) and 2 children (10 & 13) DD and DS. We are off... Read more

Aided by every guide book and travel video ever created about Scotland, a lifetime of my father's stories about the family clan, and ... Read more
My husband and I are contemplating staying in an apartment in June in the St. Katherine Dock area. We are told it is a 4 minute walk... Read more