Mobile App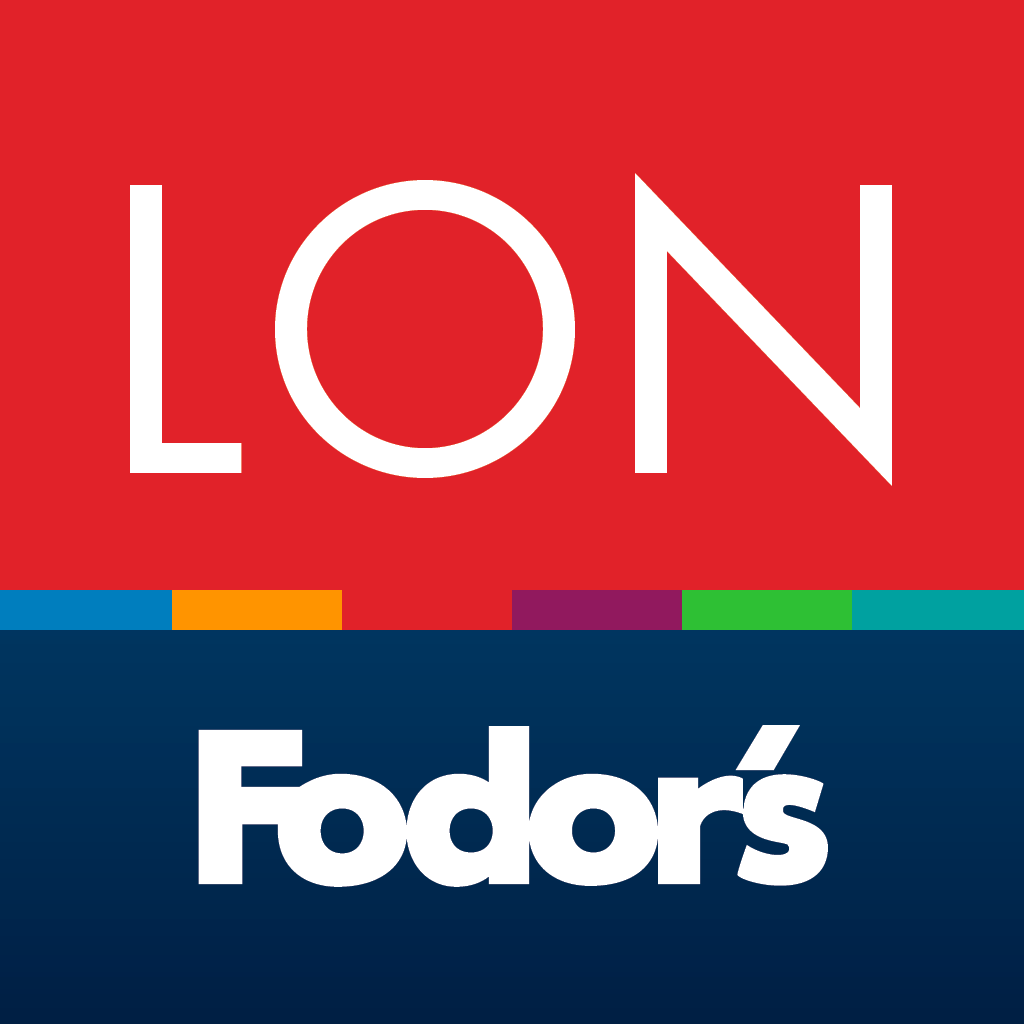 Download London - Fodor's Travel for FREE!
DoubleTree by Hilton Hotel London Westminster
At a Glance
Pros

amazing views
flat screens and other high-tech gadgetry
Cons

small bedrooms
tiny bathrooms
TV has to be operated through a computer (confusing if you're not used to it)
Check Rates from our Partners
DoubleTree by Hilton Hotel London Westminster

Review

Spectacular views of the river, Big Ben, and the London Eye fill the floor-to-ceiling windows in this rather stark, steel-and-glass building steps from the Tate Britain, and a plethora of techy perks await inside. These include Skype-enabled phones (allowing for free calls) and Macs in every room. Cribs, baby baths, Nickelodeon, special menus, and baby food are on tap for kids. The restaurant and bar serve Modern British cooking.
Hotel Details

444 rooms, 16 suites
Rate includes some meals.
Credit cards accepted.
Updated: 02-28-2014
In a couple of days we will be off to London and Italy. Traveling with my husband (DH) and 2 children (10 & 13) DD and DS. We are off... Read more

Aided by every guide book and travel video ever created about Scotland, a lifetime of my father's stories about the family clan, and ... Read more
Hello, We are planning to spend 3 nights in each of London, Paris, and Venice for our 10th anniversary. We'll be leaving US on Oct ... Read more