Nightlife & the Arts in

London
London

Nightlife

As is true of nearly all cosmopolitan centers, the pace with which bars and clubs go in and out of fashion in London is mind-boggling. New trends, likewise, emerge all time. In one recent development, the dreaded velvet rope has been usurped by the doorbell-ringing mystique of members-only drinking clubs. Some of the city's most talked-about nightlife spots these days are those attached to some of the best restaurants and hotels—no wonder, when you consider the increased popularity of London cuisine in international circles. Moreover, the gay scene in London continues to flourish. One constant on the nightlife scene is variety. The understated glamour of north London's Primrose Hill, which makes movie stars feel so at ease, might be considered dull by the übertrendy club goers of London's East End. Likewise, the price of a pint in Chelsea would be dubbed blasphemous by the musicians and poets of multicultural Peckham.

There isn't a London nightlife scene—there are lots of them. As long as there are crowds for obscure teenage rock bands, Dickensian-style pubs, comedy cabarets, and "bodysonic" dance nights, someone will create clubs and venues for them in London. The result? London has become a veritable utopia for excitement junkies, culture fiends, and those who—simply put—like to party.

Whatever your pleasure, however your whim turns come evening, chances are you'll find what you're looking for in London's ever-changing arena of activity and invention.

Nearly everyone who visits London these days will be mesmerized by the city's energy, which reveals itself in layers. Whether you prefer rhythm and blues with fine French food, the gritty guitar-riff music of Camden Town, the boutique beers of East London, a pint and gourmet pizza at a local gastropub, or swanky cocktails and sushi at London's sexiest lair, London is sure to feed your fancy.
Browse
London

Nightlife By Location
News & Features
Trip Finder
Store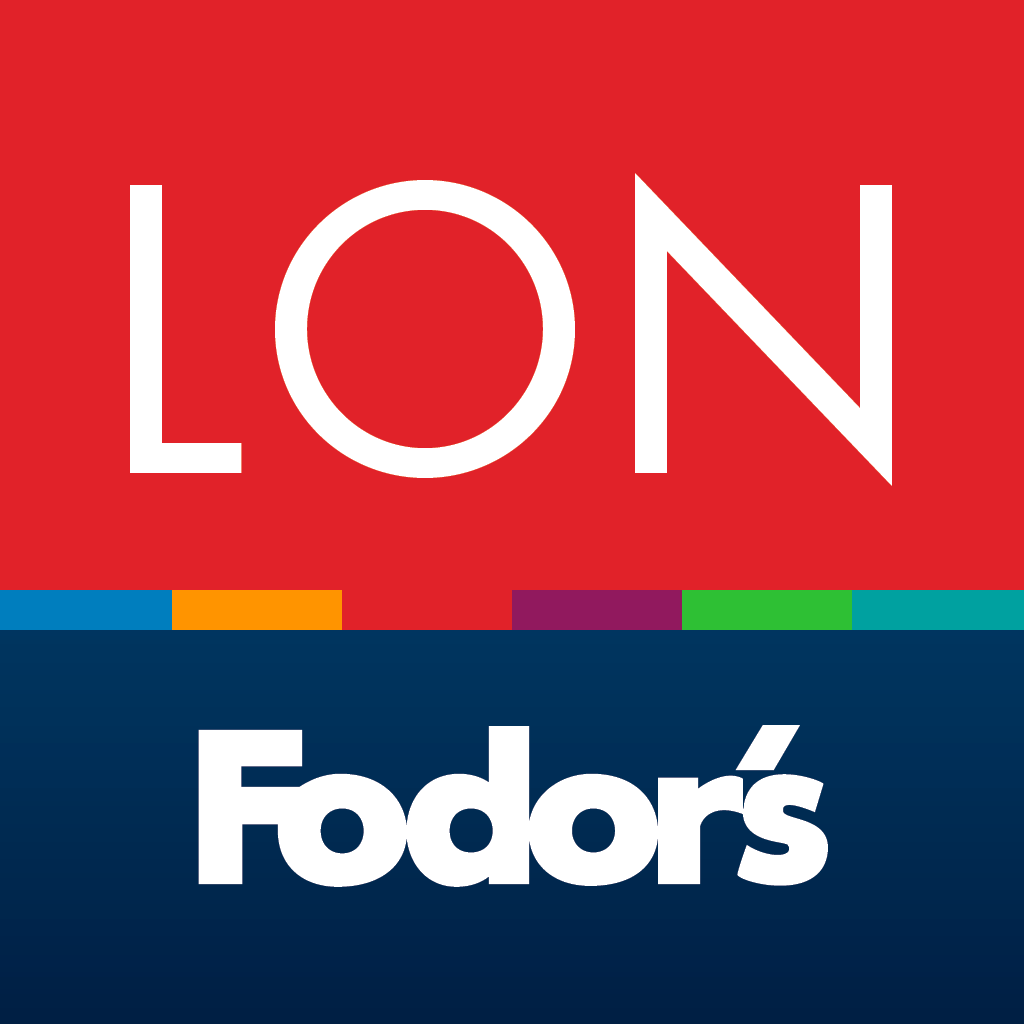 Travel Deals
Forums