London
Hotels
London

Hotel Reviews

Queen Elizabeth hasn't invited you this time? No matter. Staying at one of London's grande-dame hotels is the next-best thing to being a guest at the palace—and some say it's even better. Happily, however, there is no dearth of options where friendliness outdistances luxe—London, thank goodness, has plenty of atmospheric places that won't cost a king's ransom.

That noted, until fairly recently it was extremely difficult to find a decent hotel in the center for less than £150 per night. Things have improved, thanks in part to the global recession, but also to a modest flurry of new midprice hotels that have sprung up in the last few years.

It's all so different if money is no object. London has some of the very best and most luxurious hotels in the world. On the other hand, freshly minted billionaires favor the rash of new hot spots, like the Corinthia or ME London, while fashion plates always book Kit Kemp's super-stylish hotels (such as the Covent Garden and the Charlotte Street). But even these places have sales, and you can sometimes snag a bargain within the reach of ordinary mortals—particularly in the off-season—or just be a spectator to all the glamour by visiting for that most traditional of high-society treats, afternoon tea.

Meanwhile, several midrange hotels have dropped their average prices in response to the choppy waters of the global economy, which has pulled some fantastic places, such as Hazlitt's, the Rookery, and Town Hall, back into the affordable category. And there's a clutch of new, stylish, and super-cheap hotels that are a real step forward for the city. The downside is that these places tend to be a little out of the way, but that's often a price worth paying. Another attractive alternative includes hotels in the Premier and Millennium chains, which offer sleek, modern rooms, lots of up-to-date conveniences, and sales that frequently bring room prices well below £100 a night.

At the budget level, London has also come a long way in the last couple of years, albeit with a catch: to find a good, reasonably priced B&B, you must be prepared to look outside the very center of London. This means that you have to subtract the city's notoriously high transport costs from any savings—but on the plus side, the Tube can shuttle you out to even some far-flung suburbs in under 20 minutes. Prepare to be just a little adventurous with your London base and you will be rewarded by a collection of unique and interesting bed-and-breakfasts, in the kinds of neighborhoods real Londoners live in—places likeKing Henry's Road, the Cable Street Inn, and the Church Street Hotel. And if you're willing to fend for yourself, the city has some great rental options.

But if you are interested in luxury, London is just the place. Although the image we love to harbor about Olde London Towne may be fast fading in the light of today's glittering city, when it comes time to rest your head, the old-fashioned clichés remain enticing. Choose one of London's heritage-rich hotels—Claridge's supplies perfect parlors; the Savoy has that river view—and these fantasies can, and always will, be fulfilled.
News & Features
Trip Finder
Store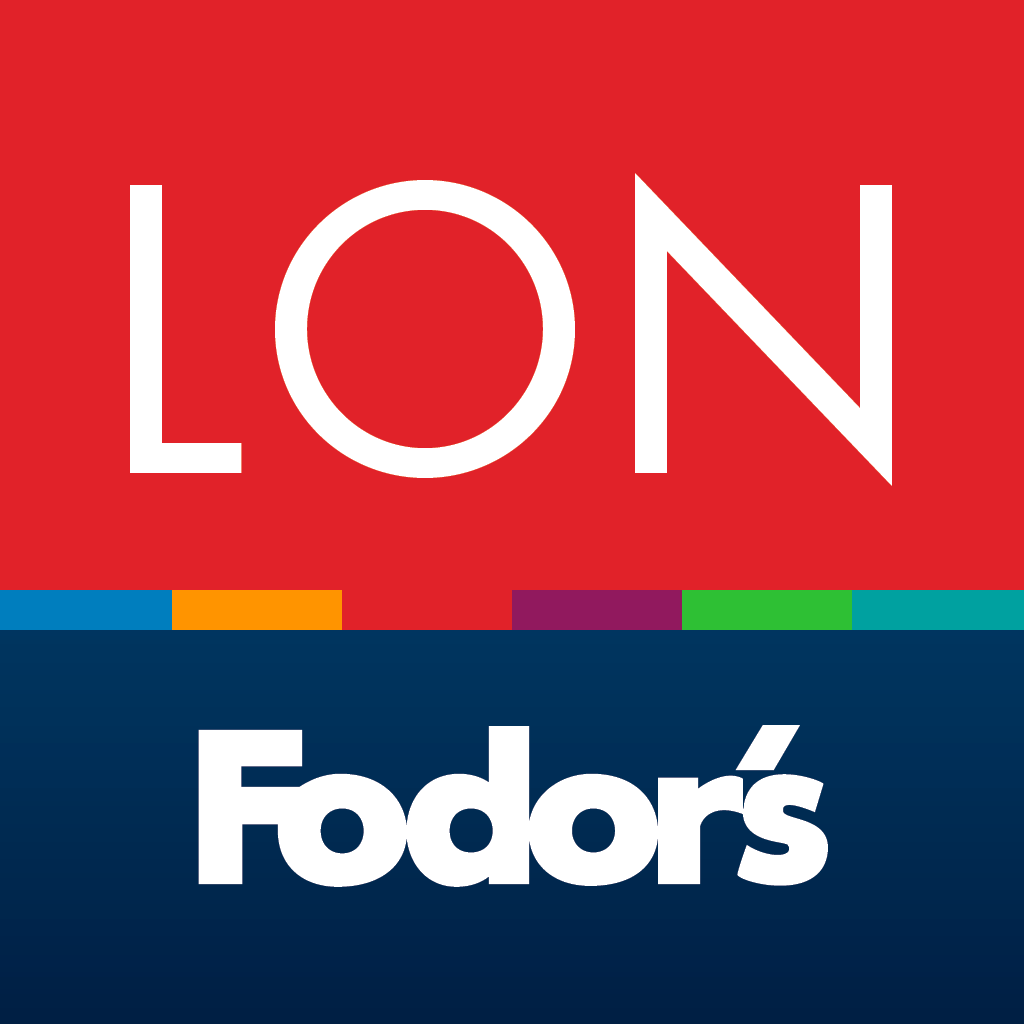 Forums