London
Hotels
London

Hotel Reviews

Queen Elizabeth hasn't invited you this time? No matter. Staying at one of London's grand dame hotels is the next best thing—some say better—to being a guest at the palace. Royally resplendent decor abounds and armies of extra-solicitous staff are stuck in the pampering mode—the Windsors should have it so good at such fabled landmarks as Claridge's, the Goring, and the Dorchester. Happily, however, there is no dearth of options where friendliness outdistances luxe—London, thank goodness, has plenty of atmospheric places that won't cost a king's ransom.

During the past year, however, a vast new array of spectacular hotels has opened. Head to the Corinthia and you'd never know the recession has struck. But almost as if to launch a broad counterattack, the city's mid-range hotel scene has at long last gotten its act together, and there is now a choice range of reasonably priced, high-quality hotels that regularly offer good deals and bargain rates.

Leaders in this field are places like the Hoxton—which even makes a handful of rooms available for £1 per night, if you're lucky enough to snatch one. Several mid-range hotels have dropped their average prices in response to the choppy waters of the global economy, which has pulled some fantastic places, such as Hazlitt's and Town Hall, back into the affordable category. And there's a clutch of new, stylish and super-cheap hotels that are a real step forward for the city, with places like Stylotel making heads turn with its small-is-beautiful approach. The downside is that these places tend to be a little out of the way, but that's often a price worth paying. Another newly attractive alternative are hotels in the Premier and Millennium chains, which offer sleek, modern rooms, lots of modern conveniences, and sales that frequently bring room prices well below £100 a night.

At the budget level, small and interesting bed-and-breakfasts such as the Parkwood and the Church Street Hotel stand out in a sea of battered and old-fashioned B&Bs. An alternative is the easyHotel chain, with its tiny, bright orange "pod" rooms. There's also the more sophisticated (and more expensive) base2stay, which falls somewhere between budget and moderate. And if you're willing to fend for yourself, the city has some great rental options, including the innovative One Fine Stay—a new service that lets you borrow gorgeous apartments from real Londoners, with an on-call concierge service to turn to should you need it.

But if you are interested in Luxury, London is just the place. Although the image we love to harbor about Olde London Towne may be fast fading in the light of today's glittering city, when it comes time to rest your head, the old-fashioned clichés remain enticing. Who wouldn't want their cream tea served by a frock-coated retainer while lounging in an overstuffed brocade armchair? Or to breakfast on coffee, toast, and croissants in a handmade bed in your powder-blue-and-white Syrie Maughamesque boudoir, as the Thames flows lazily past your French windows? Choose one of London's heritage-rich hotels—Brown's or Claridge's supply perfect parlors; the Savoy has that river view—and these fantasies can, and always will, be fulfilled.
Trip Finder
Store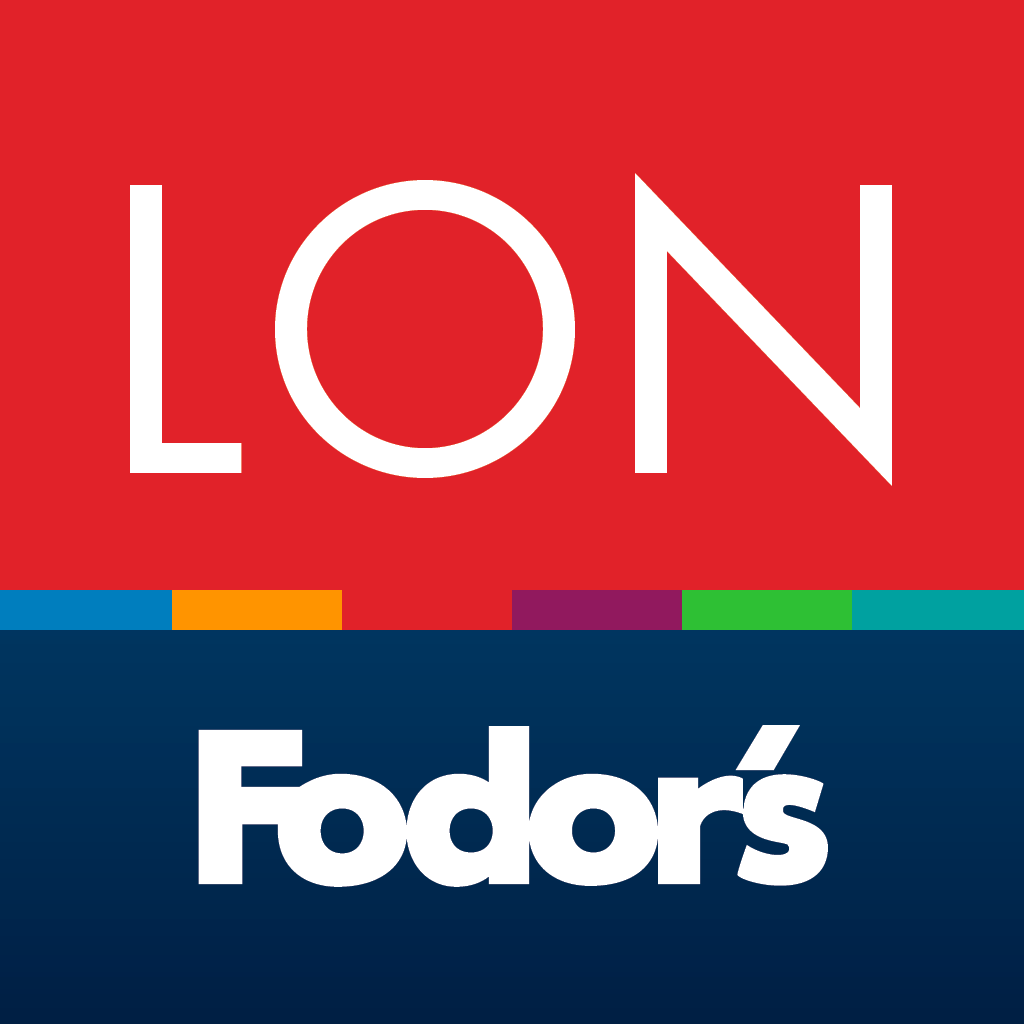 Forums