London
Feature
Know Your Shopping Personality
"Where is the best place to shop in London?" There are thousands of shops in the city, and dozens of neighborhoods worth shopping in. Start by identifying your shopping personality to narrow your choices for a successful outing.
Easygoing. If you want to pop in and out of a variety of shops, as well as avoid the crowds around Oxford Street, head to the King's Road in Chelsea. You'll find department store Peter Jones, plus Marks & Spencer and plenty of chains and trendy boutiques. Another safe bet is High Street Kensington for the usual big chains, in addition to some smaller ones less oriented toward disposable fashion, such as Cos, Karen Millen, and Oliver Bonas.
Eclectic. If you don't want to be pinned down and prefer beautiful workmanship and originality, start at Liberty on Regent Street, then head to either the Holland Park/Notting Hill, Marylebone, or Covent Garden neighborhoods. All provide enough idiosyncratic lifestyle shops for hours of browsing.
Fashionista. When only the top designers will do, start at Harvey Nichols in Knightsbridge, then take in the designer boutiques along Sloane Street before hopping on the Tube for Green Park. From there you can cover Bond Street (both Old and New), and finish at Fenwick, or veer off onto Conduit Street, designer-heavy Bruton Street, or, at the northwest end of Berkeley Square, ultrachic Mount Street. If you still have time and energy, check out South Molton Street opposite Bond Street Tube or St. Christopher's Place across Oxford Street.
Funky and Avant-Garde. For cutting-edge fashion and homewares, head east to the city's coolest neighborhoods, chiefly Hoxton and Shoreditch. Start at Columbia Road for the flower market and lovely shops on the street, then have a wander around Spitalfields and Brick Lane for their excellent street markets. Work your way north to Hoxton and Shoreditch, chock-full of out-of-the-mainstream stores. Right in the center of town, also check out the Newburgh Quarter, right off Carnaby Street (off Regent): this warren of cobblestoned streets is lined with the hippest shops in town.
Whirlwind. If you're after a one-stop shopping experience, head to one of London's biggest department stores. Selfridges and Liberty are near the Bond Street and Oxford Circus Tube stations, while Harvey Nichols and Harrods share the Knightsbridge Tube station.
Trip Finder
Store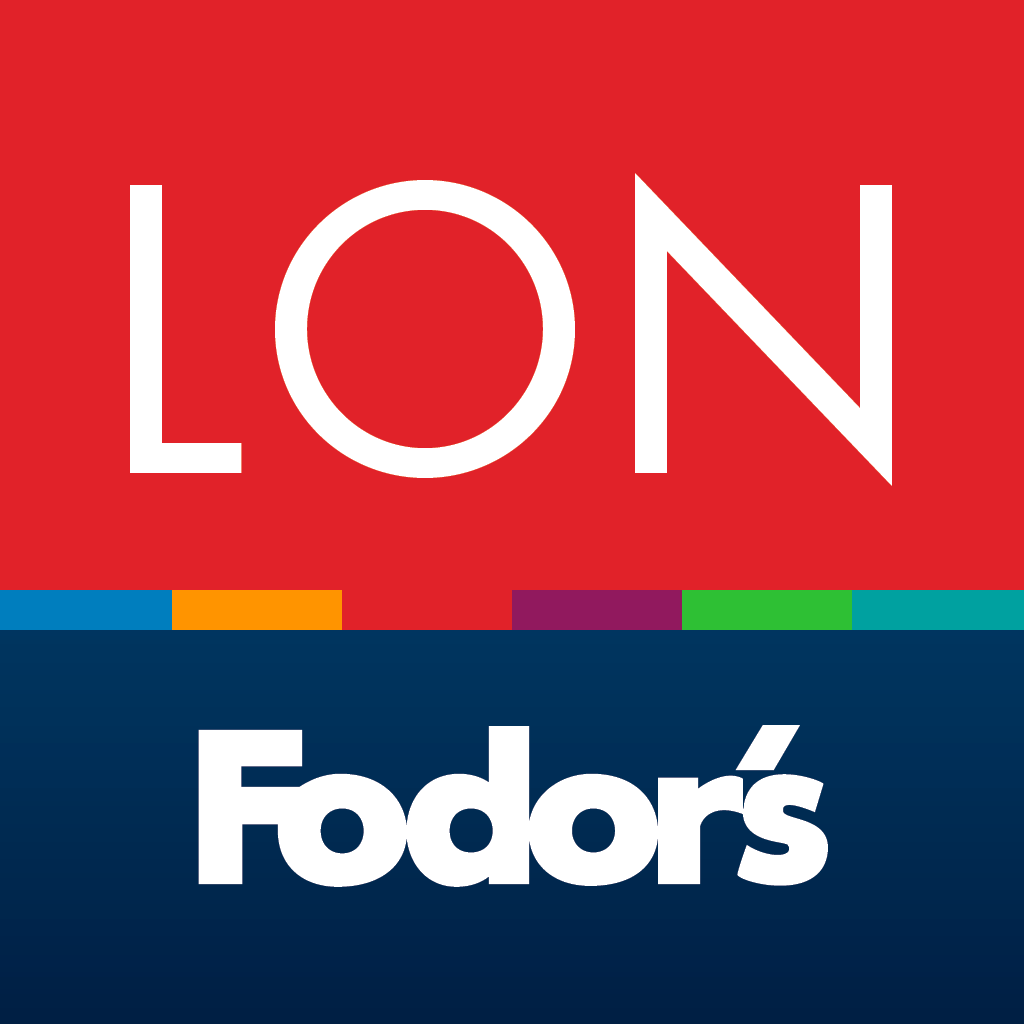 Travel Deals