London
Feature
London's East End Art Scene
It was only inevitable that the once arty Islington area (the N1 postal district, which rubs streets with the less elegant end of the Regent's Canal toward The City, EC1) would become too expensive and gentrified for the artists themselves. Hoxton, on a corner of Islington just off the City Road, with its cheap industrial units and more artisan Georgian-Victorian terraced streets, was the logical next stop.
The seal of boho approval came when Damien Hirst's agent and the most important modern art dealer in town, Jay Jopling, set up the White Cube gallery at 48 Hoxton Square. Impoverished artists, however, are not newcomers to the area—in the 1960s, Bridget Riley set up an outfit here to find affordable studio space for British artists—but the latest wave this side of the millennium has changed the face of this formerly down-at-the-heels neighborhood. It's now undeniably hip to be in Hoxton.
From the Barbican in The City to Whitechapel in the East End, as many as 25 art galleries have opened, showing the latest works of the YBAs (Young British Artists). A spread of trendy real estate has taken a firm grip across the City Road into E1, principally Shoreditch, Spitalfields, and "Banglatown"—the nickname for the neighborhood around Brick Lane where Bengali shops and homes have created a slice of south Asia. Where less-than-glam buildings for the poor (such as the Jewish Soup Kitchen off Commercial Street, Spitalfields) once stood are now loft-style luxury apartments. Boutiques, bars, clubs, and restaurants have followed in their wake, and the Eastside—as the neighborhood has been coined—is unapologetically brimming with energy.
Trip Finder
Store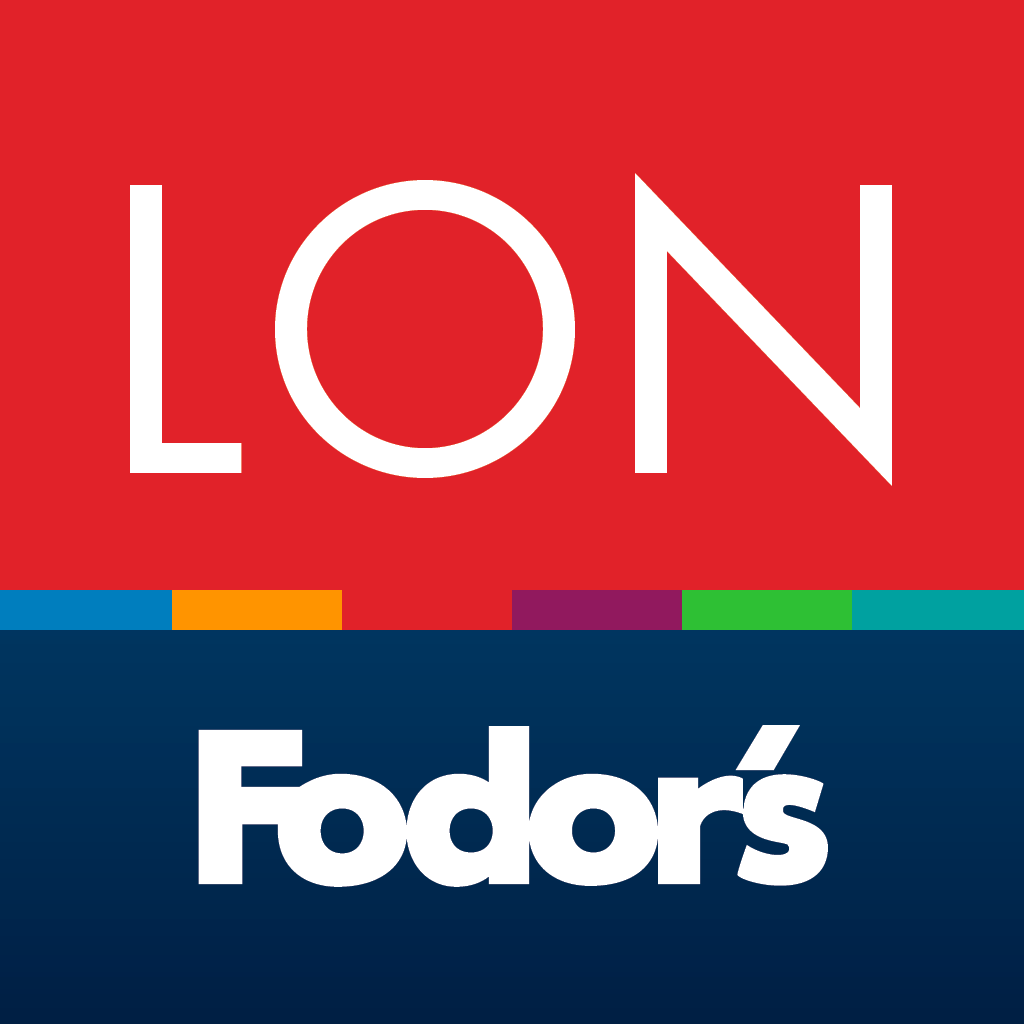 Travel Deals