London
Feature
London With Kids
Education Without Yawns
London Dungeon. Gore galore (did you ever see a disembowelment?) plunges you into murky depths of history, with gruesome rides and special effects scary enough to frighten the coolest of kids. And if you're coming at Christmas, dare you enter "Satan's Grotto?" We didn't!
London Zoo. City? What city? Disappear into the animal kingdom among the enclosures, complete with sessions for kids afraid of spiders (even bird-eating ones!), in this popular animal retreat set in Regent's Park.
Kew Gardens. If the sun penetrates the London clouds, Kew Gardens is great for kids, with family activities, the "climbers and creepers" play zone, zip wires, scramble slides, and children's trails; free for children.
Natural History Museum. It doesn't get much more awe-inspiring than bloodsucking bats, fake earthquakes, and a life-size blue whale. Just make sure you know your diplodocus from your dodo.
Science Museum. Special effects, virtual voyages, interactive galleries, puzzles, and mysteries from the world of science can keep kids effortlessly amused all day.
Tower of London. Perfect for playing princess in front of the crown jewels. Not so perfect for imagining what becomes of the fairy tale—watch your royal necks.
Performances
Applaud street performers. You can't beat the cacophony of jugglers, fire-eaters, unicyclists, and the human statues tantalizing crowds in Covent Garden.
Enjoy Regent's Park Open Air Theatre. Welcome to the land of fairy dust and magic. Don't miss an evening performance under the stars of A Midsummer Night's Dream in summer.
Sing along to musicals. Move over, Broadway: you can't beat a song-and-dance number from London's West End.
Activities
Ride the London Eye. Europe's biggest observation wheel looks like a giant fairground ride, and you can see for what seems like half the world from the top.
Pose with a Queen's Guard. There's always a soldier, dressed in full traditional regalia, standing watch by the entrance to Horse Guards on the Trafalgar Square end of Whitehall. They don't mind you posing for pictures, but they're not allowed to smile... which some kids see as a challenge.
Ice-skating at the Natural History Museum. Send your kids whizzing, arms whirling, across ice from November to January at this fantastic ice rink right outside the museum.
Night at the Museum. Find out what the dinosaurs really do when the lights go out at the monthly Dino Snores sleepover (minimum of one adult and five kids per group).
Paddle on the Serpentine. Pack a picnic and take a rowboat out into the middle of Hyde Park's famed lake; settle back and tuck in to lunch.
Lose your kids at Hampton Court. The greenery might be more than 300 years old, but the quest to reach the middle of the world-famous hedge maze remains as challenging as ever.
Little Angel Theatre. Entertaining children since 1961, this Islington puppet theater (14 Dagmar Passage N1 2DN 0207/226-1787 www.littleangeltheatre.com) also has drama classes for young thespians.
Trip Finder
Store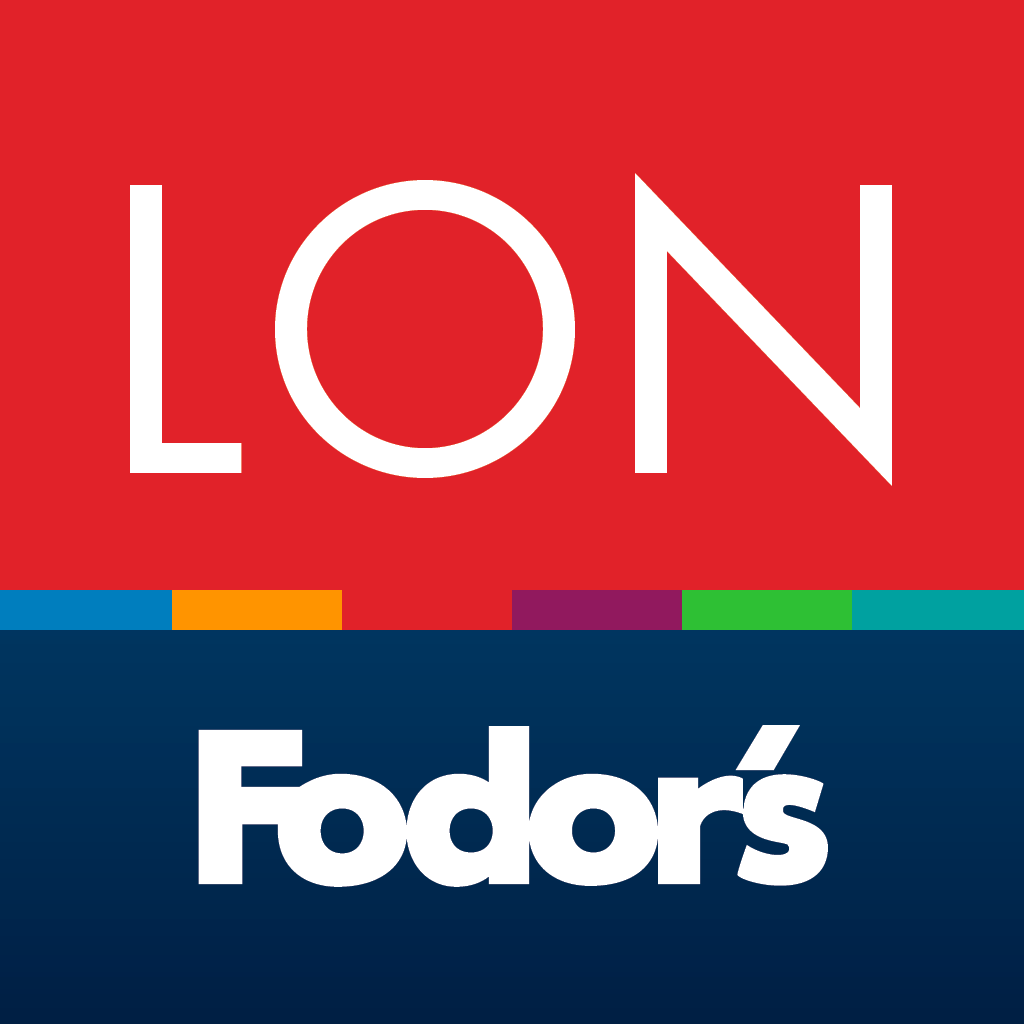 Travel Deals