London
Feature
Afternoon Tea
So, what is Afternoon Tea, exactly? Well, it means real loose-leaf tea—Earl Grey, English Breakfast, Ceylon, Darjeeling, or Assam—brewed in a fine bone china or porcelain pot, and served with fine bone cups and saucers, milk or lemon, and silver spoons, taken between noon and 6 pm.
For the full monty there should be elegant finger foods on a three-tiered silver cake stand: crustless finger cucumber sandwiches on the bottom; plain and fruit scones with Devonshire clotted cream and strawberry jam in the middle; and rich English fruit cake, shortbread, patisseries, macaroons, and dainty fancies on top.
Tea goers dress smartly (though not ostentatiously), and conversation by tradition should avoid politics and religion. Here are some top places in town to head:
Hands down, the super-glam Savoy on the Strand offers one of the most beautiful settings for tea. The Thames Foyer, a symphony of grays and golds centered around a winter garden wrought-iron gazebo, is just the place for the house pianist to accompany you as you enjoy the award-winning house teas along with finger sandwiches, homemade scones, and yumptious pastries.
Setting the standard in its English Tea Room for some of London's best-known traditional teas, Brown's Hotel, at 33 Albermarle Street—charmingly set in a classic Mayfair town house—offers Afternoon Tea for £41 or, if you wish to splash out, Champagne Tea for £51.
If you seek timeless chic, the sumptuous 1920s dining room at the Wolseley Viennese grand café on Piccadilly remains a fashionable hang-out for London's top luvvies. The silver service teas here—light Afternoon Tea is £10.75 and Champagne Tea £33.50—are among the best in town.
Moving west, you can sit looking out onto fab lawns amid mini potted orange trees at The Orangery in Prince William and Kate's London pad, Kensington Palace, inside resplendent Kensington Gardens. Afternoon Tea is £22.65 and a suitably Royal Afternoon Tea (with a glass of Laurent-Perrier) is £32.50.
Alternatively, add spice to your Afternoon Tea by trying a popular Moroccan-style Afternoon Tea (£22) at the souk-chic tearoom at Momo off Regent Street, where you'll enjoy sweet mint tea in colorful glass cups plus scones with fig jam, Maghrebian pastries, Moroccan chicken wraps, and honey-and-nut-rich Berber-style crêpes.
Bea's of Bloomsbury (motto: "Life is short. Eat More Cake") is one of the best Afternoon Tea and cupcake stops around. With its on-site bakery, Bea's churns out freshly baked delights like blackberry cupcakes or heavenly chocolate fudge cupcake with fudge icing. Cheery Afternoon Tea services (noon–7 pm daily) with loose-leaf Jing tea, cupcakes, scones with jam and clotted cream, mini meringues, marshmallows, and Valrhona brownies is £16 weekdays, and £19 on weekends.
Finally, for frilly trompe l'oeil grandeur, few can compete with Afternoon Tea at The Ritz on Piccadilly. It's served in the impressive Palm Court, replete with marble tables, Louis XVI chaises, resplendent bouquets, and musical accompaniment: a true taste of Edwardian London in the 21st century. Afternoon Tea is £47 and Champagne Tea £59. Reserve a few months ahead and remember to wear a jacket and tie.
Updated: 2014-07-28
News & Features
Trip Finder
Store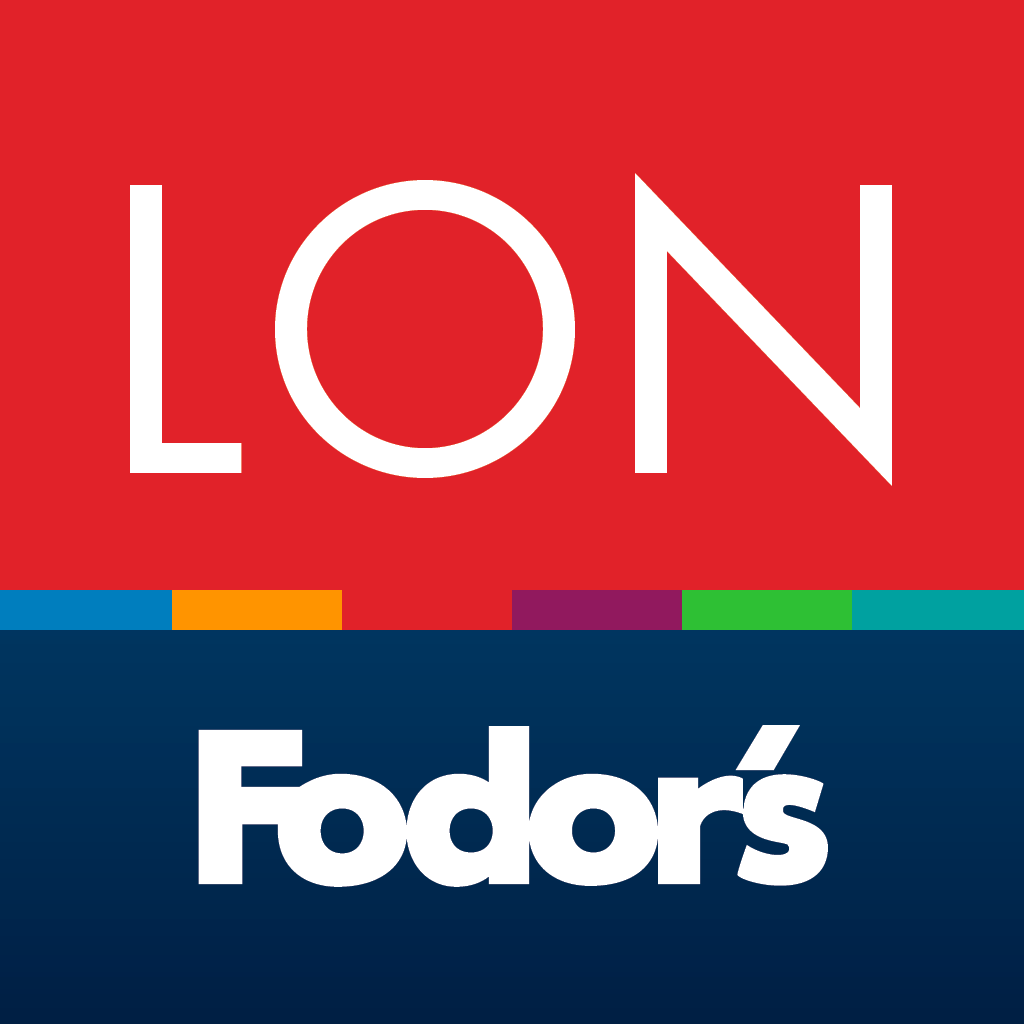 Travel Deals