London
Feature
Historic Pubs in London
An excellent and beery way to see London and its backstreets is on a "pub crawl"—this walk takes you through some of the city's most historically textured neighborhoods and pops you in and out of a string of cheerful and ancient pubs. Remember to settle back several times with a pint and drink in all the history.
The South Bank
Like Chaucer's Canterbury Tales pilgrims, we start in Southwark. Head down Borough High Street to the George Inn, a long black-and-white affair with wonky galleries, warped beams, and smoothed stairs. First chronicled in 1542, the pub is mentioned in Dickens's Little Dorrit. Cross Borough High Street and take the Stoney Street entrance to Borough Market; at the arched entrance to Green Market, turn left and walk along Cathedral Street, with Southwark Cathedral on your right. At the fork head left to the Golden Hind and then walk along Pickfords Wharf to reach the Anchor. Although recently renovated, this historic pub proudly declares it was built in 1615; head up to the roof terrace for sterling views of the river and St. Paul's. It is thought that writer Samuel Pepys stood here as he observed the 1666 fire of London.
Across the Thames
Cross Southwark Bridge to The City. On the corner of Bow Lane, Ye Olde Watling was originally built just before the Great Fire, and promptly torched. Rebuilt around 1668, again in 1901, and then again after the Blitz, it is named after Watling Street, the Roman Road on which it sits.
Head west along Watling Street to St. Paul's Cathedral and take a left down Creed Lane from Ludgate Hill. Wind your way down to Queen Victoria Street and turn right to the Black Friar at No 174. The spectacular Arts and Crafts interior is all marble and brass bas-reliefs of friars interspersed with aphorisms and quotes.
Head up New Bridge Street and turn left onto Fleet Street to dig out the Ye Olde Cheshire Cheese in a minute alley called Wine Office Court. Dr. Johnson, author of the first dictionary, used to have a tipple or two here, as did Dickens, Mark Twain, and Theodore Roosevelt.
Bloomsbury
Wander west along Fleet Street, then walk north along Fetter Lane to the Ye Olde Mitre, which has served up brews since 1546 and was rebuilt around 1772. Find the preserved trunk of a cherry tree that Elizabeth I supposedly once danced around.
Walk north up Gray's Inn Road, then left onto Theobalds Road before turning right onto Lamb's Conduit Street, to find the Lamb, notable for its wooden horseshoe bar with etched-glass "snob screens" to shield the "pillars of society" when drinking with "women of dubious distinction." Head West along Great Ormond Street to the far side of Queen Square and the Queen's Larder, where Queen Charlotte reputedly rented out the cellar. Just north is the Russell Square Tube station, or you can continue to the British Museum, which is opposite the Museum Tavern, where Karl Marx would loosen his neck-tie and take time off from researching Das Kapital.
Trip Finder
Store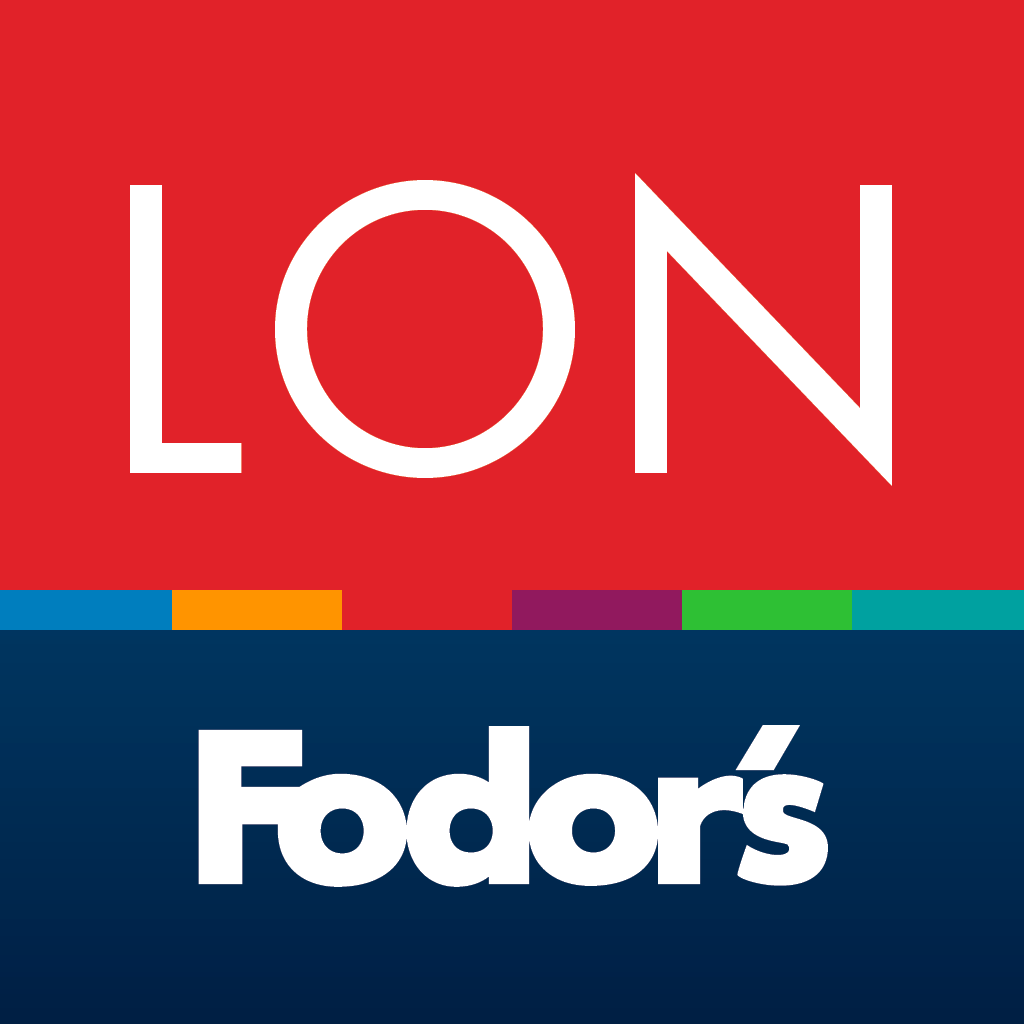 Travel Deals