The Latest
Turn around, bright eyes: it's time to party like it's 1983.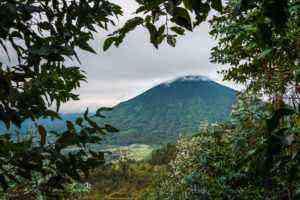 The best part? You get to hang out with some endangered mountain gorillas.
This Weird & Wonderful World
Guidebooks
Starting at $19.99
Our worldwide travel correspondents bring you the best and most up-to-date coverage of over 7,500 global destinations.
Shop Now